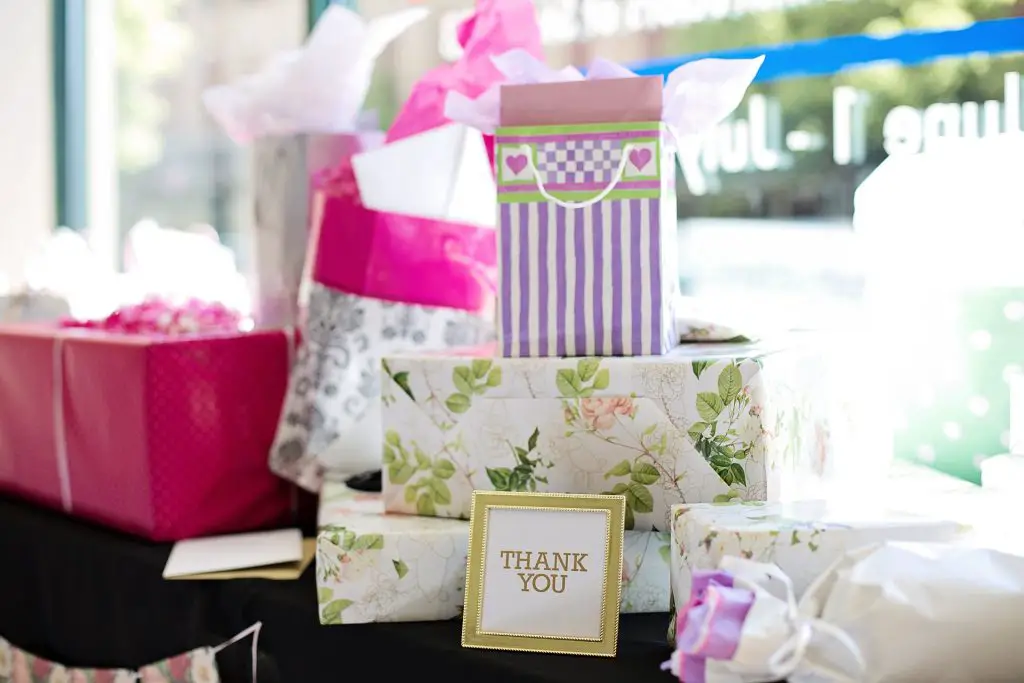 Bachelorette parties a little too wild for you? A traditional bachelor party is kind of boring? No problem. If you want, you can simply have a Bridal Shower instead.
The tradition, which is actually American, is also becoming increasingly popular in Europe. But what is such a bridal shower actually about?
Bridal Shower – a celebration of femininity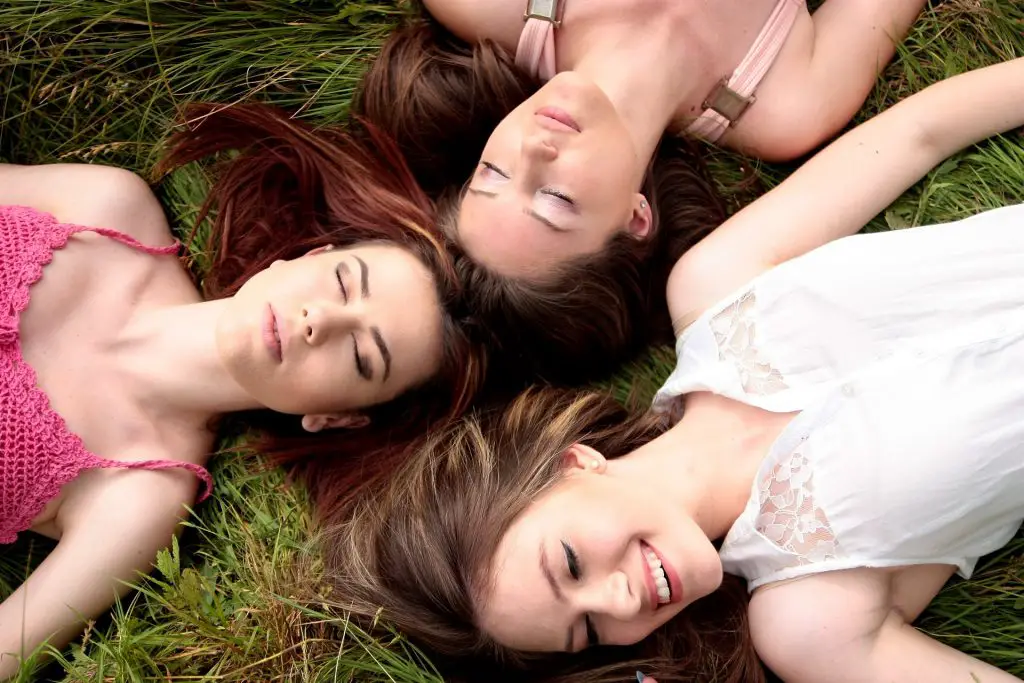 The history of the Bridal Shower goes back further than you might think. The first historical source actually places this custom in Belgium, but the whole thing really became common in the USA in the 1890s.
If the bride came from a poor background or if her father did not agree to the marriage, the dowry was sometimes not so easy. However, so that the wedding could still take place, friends and female relatives of the bride came together to celebrate a Bridal Shower. In addition to gifts, the bride always received good advice to be perfectly prepared to start her new life.
Feminism has come a long way since then, of course, but one thing remains fact: we girls should stick together and what better way to celebrate that than with an afternoon of fun and games centered around the "Bride to be"?
Celebrate Bridal Shower – how does it work?
Female relatives and friends are usually invited to the Bridal Shower the day before the wedding. However, you can of course schedule the appointment a little later to avoid stress. The organization is usually the responsibility of the maid of honor and bridesmaids, or simply the women closest to the bride.
In addition to gifts for the bride, which are usually wedding-specific, advice and tips are exchanged and various games are played. Guests will be served with cakes, cupcakes and similar desserts. Alcohol is definitely allowed at such a Bridal Shower. In most cases, however, people prefer a glass of wine or prosecco to vodka and tequila.
What you need
In addition to the above-mentioned delicacies and the catering, the decoration of a Bridal Shower is a point worth mentioning. Often, decorations are made in the wedding colors or a specific theme or motto is set to guide the celebration.
As for the decoration, you can already browse a bit at our JGA decoration suggestions or just look at Amazon. There is quite a large selection there.
If you are not yet sure about games, you are welcome to browse through our wedding party games .
Well then – now nothing stands in the way of celebrating your Bridal Shower. Have fun!