What do you actually wear to the bachelorette party? What a boring question. If you have far better things to do than to bother with such trifles, you can simply resort to a costume.
Or, of course, your own maid of honor, with bridesmaids in tow, has a very special idea for a… uh… stylish bachelor party. Here is our pick for the best bachelorette party costume.
Princess on the pea
Princess wedding was yesterday, bring in the princess bachelorette party.
If you want the bride to feel really royal (or silly) before her big day, here's the perfect costume* for you.
The green fairy
Enchanting – and is sure to catch your eye when you go around the houses. Absinthe is even more fun when you are actually accompanied by a green fairy*.
Teacher, I have to go to the…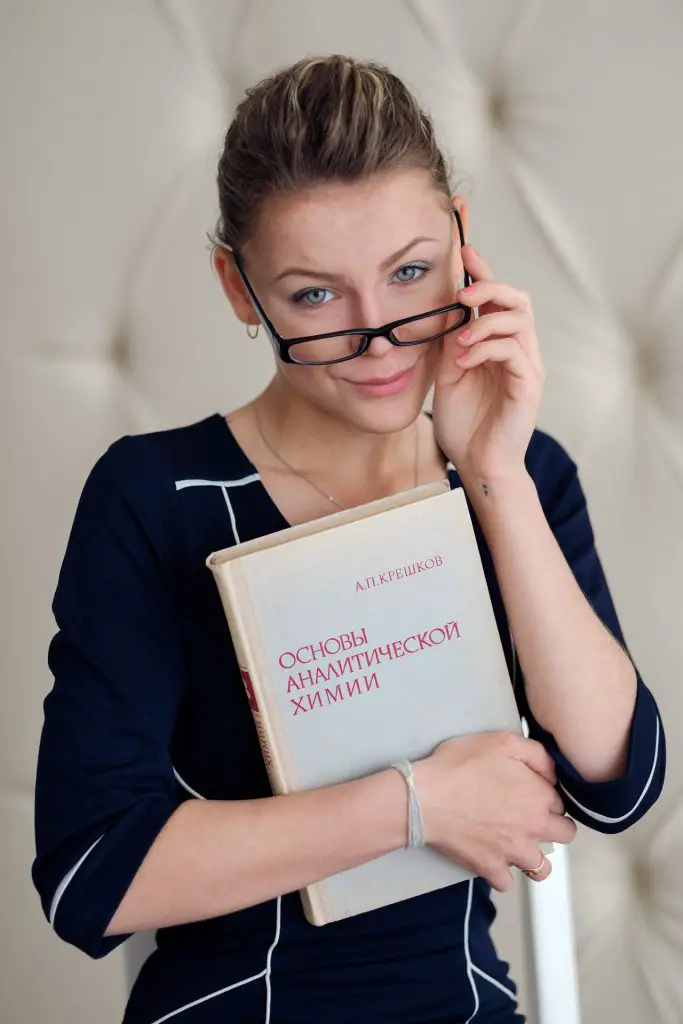 … spend less money on costumes.
I got this idea from the last bachelorette party I attended.
Hard to guess, the bride was, of course, a teacher – that evening, too. The rest of us dutifully dressed up as schoolgirls.
Advantage:
Blouse and skirt most people already have at home anyway.
Sashes for the Bachelorette Party
Too much work? All clear.
You can always go for the very classic sash* for bride and bridesmaids at the bachelorette party.
By the way, if you like it individual, you can simply have your own sash printed.
Ball and Chain
The bride was successfully whisked away to a steamy bachelorette party and now, of course, she should look like that.
Take the old saying of "ball and chain" literally and put the bride in chains with this costume*.
The best hen night costume for the bride: our T-shirts
Who needs costumes when you can have t-shirts specifically for the occasion? We have a whole assortment of the best t-shirts for the bride in stock. Have fun browsing!