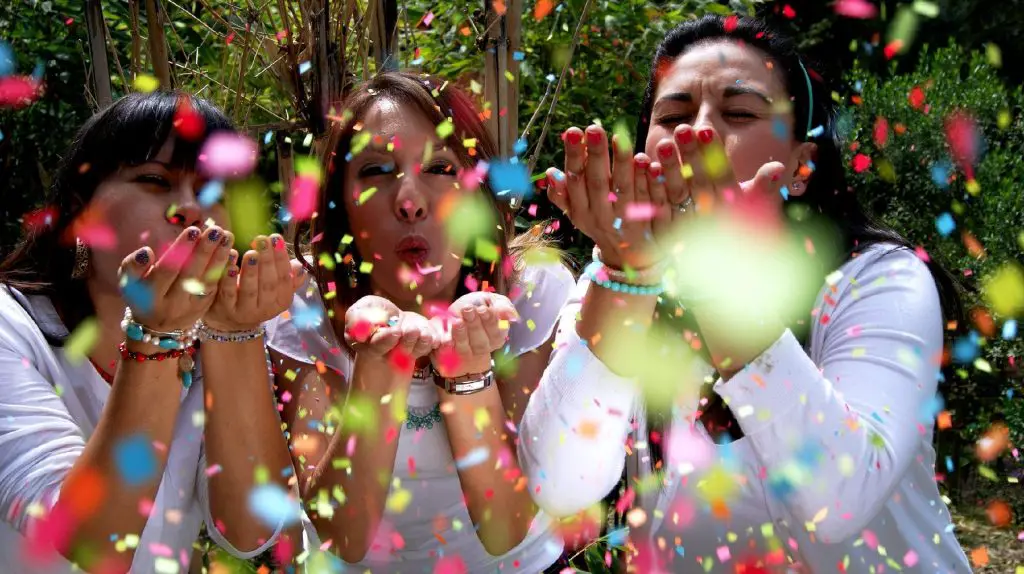 Giving something for a bachelor party is not at all uncommon – but since wedding gifts are, too, people usually reach for something fun here that's more for evening entertainment. Here are our suggestions for the best gifts for the bride.
The practical approach
Cute, durable and good for a laugh
Stylish and traditional
Something to practice?
A crown for the queen
But rather sentimental? No problem.
The tougher the bride, the more desperately she needs this book
Basic equipment of each spouse
Prefer simpler gifts for the bride?
If all this is too kitschy or too silly for you, you can simply visit our store – whether it's a bachelorette mask or a T-shirt, you're sure to find what you're looking for there.
We hope you enjoyed our suggestions. For all those who are still looking for something for the groom, there are of course tips. We hope you get exactly the amount of glazed eyes – or eye rolls – you want from your bride. Have fun!