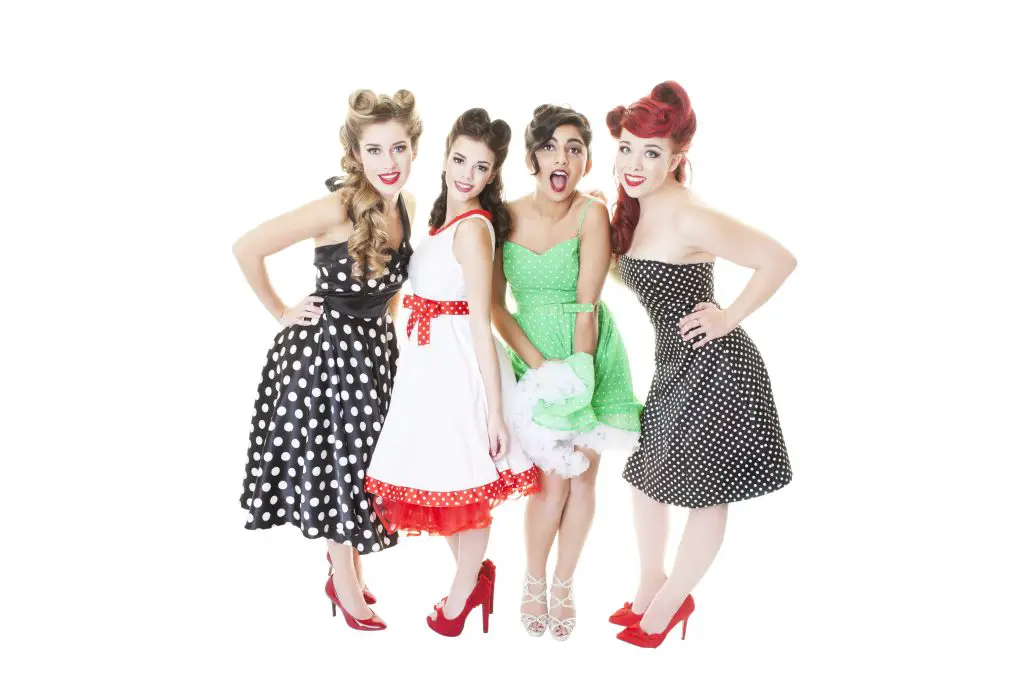 You want to give your stag night or bachelor party a special touch, but don't know how? In addition to our suggestions for a different bachelorette party, we have collected the best motto party themes for you. So your stag night or bachelorette party will definitely be a success.
Simple party themes
T-shirt party
One of the simplest party themes in the world – all guests need is a white t-shirt* and textile markers*. Over the course of the evening, you can write inside jokes, compliments, drawings or whatever you like on each other's shirts. And just like that, everyone has a nice memento and a bunch of fun. – I can guarantee you that, if only because I have already been to three such parties myself.
Low budget costumes

We have already mentioned it in our Low Budget Stag Night – article, but the idea may not be missing in our best theme party themes for the bachelor party or stag night in any case. The cheaper the better. Be the knight in shimmering duct tape armor or the world's most toilet paper-wrapped mummy – the more creative (and cheaper), the better.
Anecdotal Time: My favorite for this theme to date is the idea of two of my friends. One had a "do not disturb" sign tucked into his shirt, and his sister was in civilian clothes. He entered before her with the words "I am the hotel door", she followed with "I am the room".
Bad Taste party theme
Everyone has something in his or her closet that he or she would dig out again at the very most with a good dose of irony. Now the moment for this gem of fashion art has finally arrived! Mix the most horrible colors, hang yourself like a Christmas tree and celebrate the best theme parties and the worst taste. Whether you prefer an 80s-style jogging suit* or a wild hodgepodge of neon and pastels*, the worse the better.
Crazy hats party theme
Especially good for people who are afraid of dressing up is the Crazy Hats Party as a party theme. Instead of putting on anything crazy on a grand scale, you just put it on your head. If you don't want to think much, you can reach for the chicken hat* or its fried counterpart*. But it is much more fun to alienate everyday objects. Bowls, pots, baskets, go crazy and go wild.
Besides a kippah with a rubber ducky, I've had the pleasure of many a good idea at my own crazy hat parties. Wicker basket + chocolate umbrella, a little pig heroically enthroned on a paper hat, an edible hat, anything goes!
Fancy ideas – the best party themes
Sometimes more is simply more. For those who prefer more classic mottos with costumes, here are a few party theme tips.
20s – 80s – history as party theme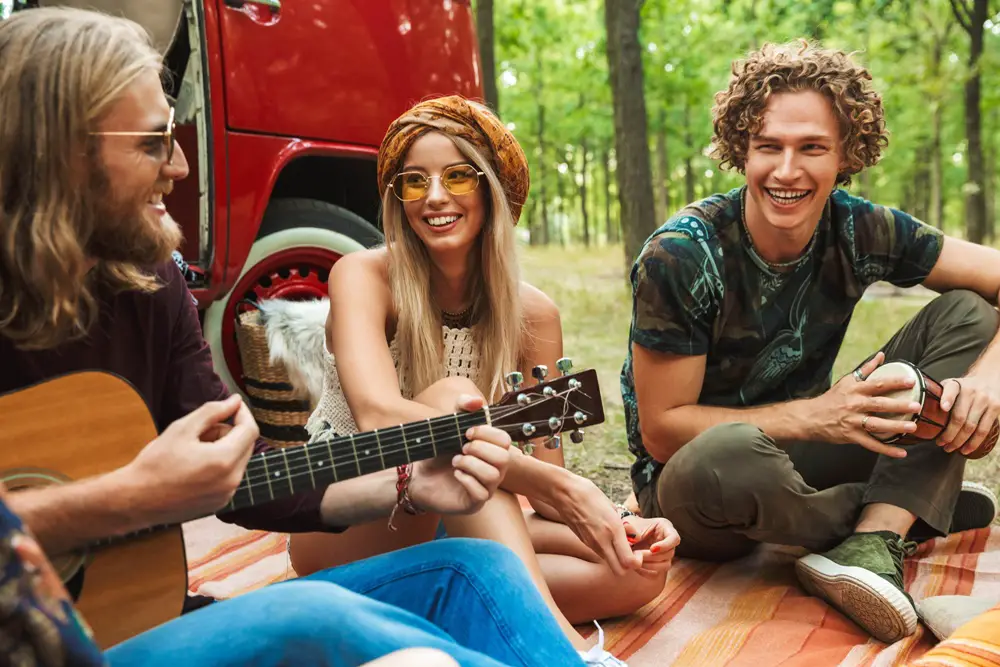 Maybe you're planning your senior bash and want to revisit Woodstock. Or you just always knew that petty coats are better than blue jeans. No matter which era you choose, history always makes a great party theme. Of course, the right music must not be missing – Presley, Hendrix, Sinatra, the choice is limitless.
Movies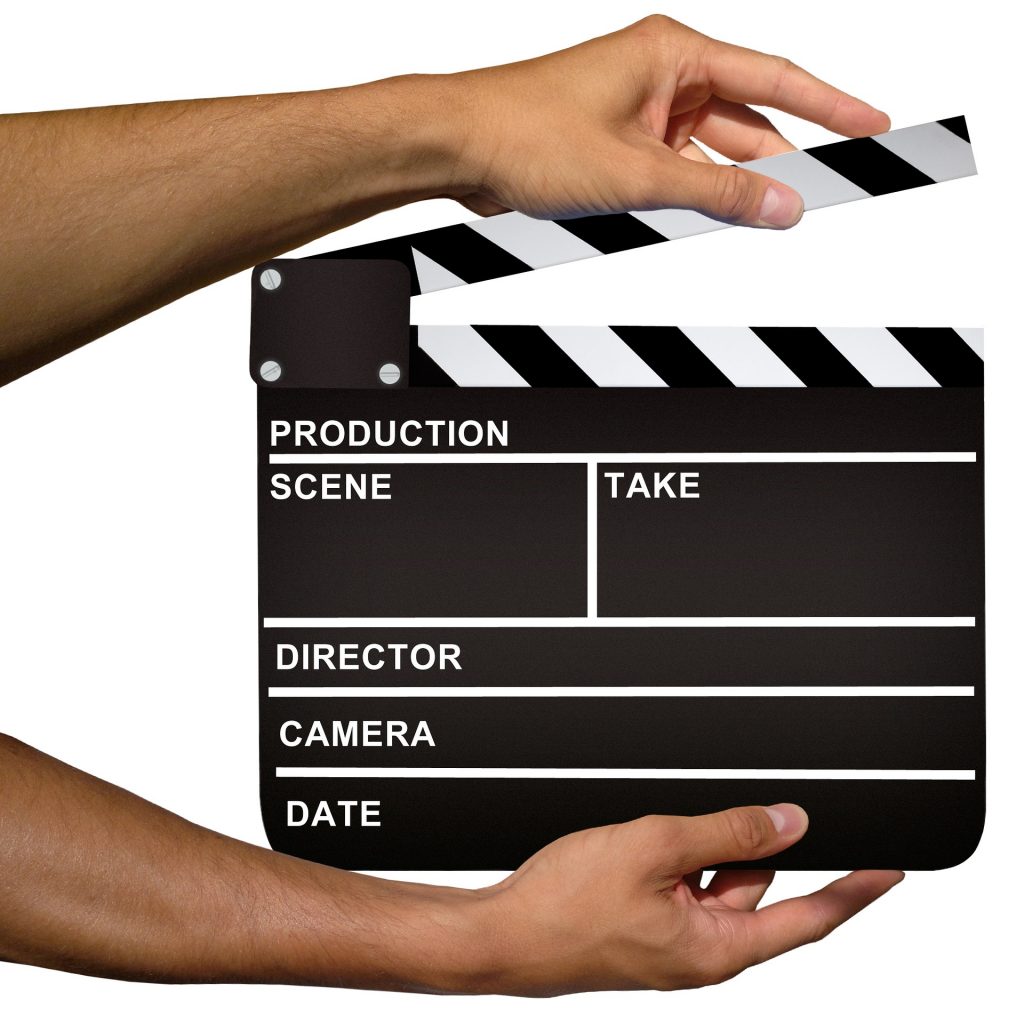 This party theme can be perfectly combined with a movie night. What exactly the motto looks like is, of course, up to each person. A specific franchise like the Marvel Cinematic Universe or Harry Potter are just as much an option as having everyone show up as their favorite character from whatever movie. Feel like Rambo* or Rey* and rumble for all you're worth.
Or how about directors? (Night)dream visions with David Lynch, black romanticism with Tim Burton, film lovers can definitely get a lot out of this.
The best party themes without costumes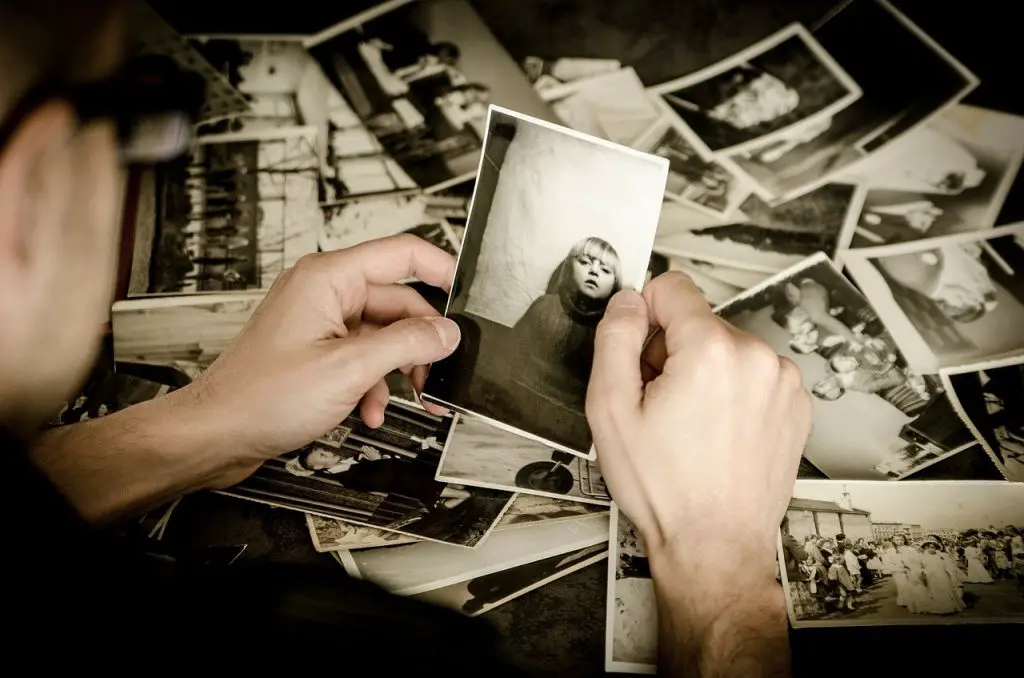 Photos as party theme
Simply ask your guests to bring a photo – for example, of their favorite memory with the bride or groom. In the course of the evening, everyone can tell the story behind the photo and your bachelorette party theme will become a nostalgic journey through days gone by.
The strange thing – party theme
Anyone familiar with "What's New?" knows where this is going. Each guest brings a thing that does not reveal its function at first sight. Besides exciting stories, you can also accumulate some funny moments when crazy theories about the respective object are exchanged. As a party theme inexpensive, but still entertaining.
Theme party activities
Of course, once you've decided on a theme for the bachelorette party, it's time to plan fun activities for the bachelorette party. If you are still undecided, you can find tips and ideas in our activity collection. For games and drinking games please this way!
*This article contains commission links.