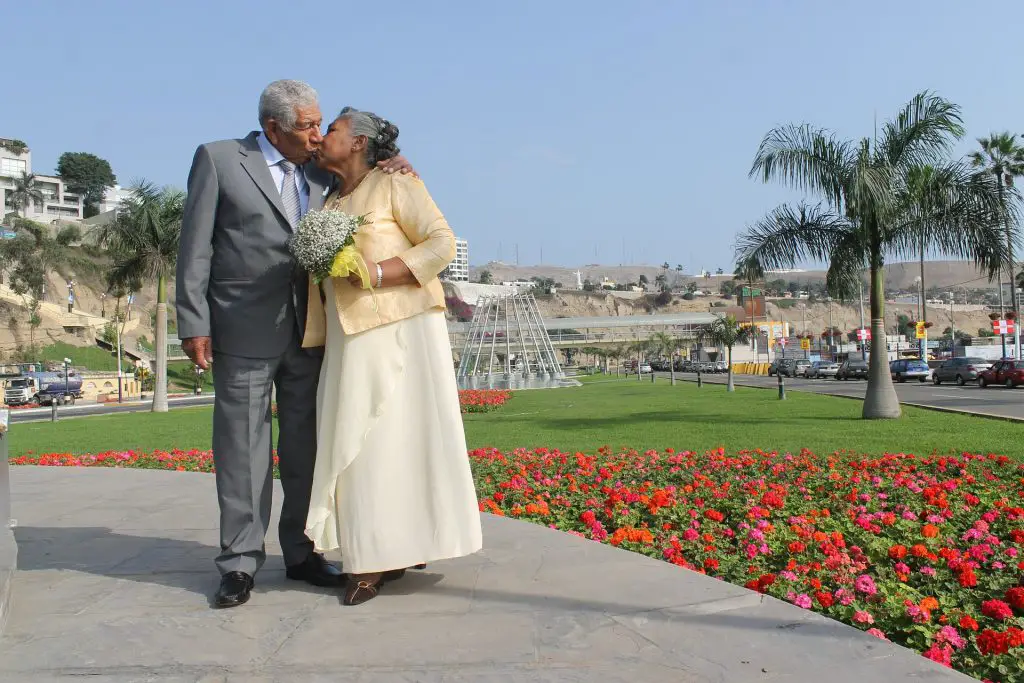 Just because you already get the senior discount at the museum doesn't mean you can't party just like the chicks. Maybe even better with the right experience. However, for those of you who should definitely take it a little easier, we've collected a few senior bachelorette party ideas here.
Fresh air is healthy – also at the bachelor party for seniors
There are many things to do outside when the weather is nice – and for all ages. Here are our favorite suggestions.
Hiking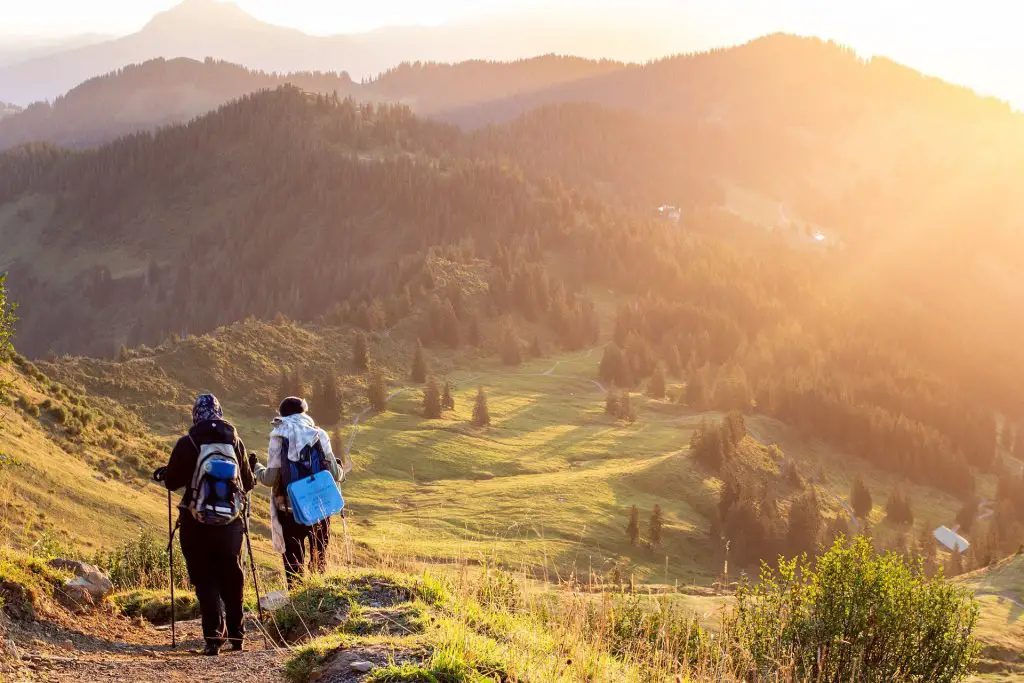 If there's one thing Austria has enough of, it's hiking trails. Whether through the beautiful vineyards in Pulkau, the idyllic Bad Ischl, which was already popular in imperial times, or the hiking and pilgrimage trails in the Mühlviertel, wherever you look there are panoramas to enjoy.
By the way, it doesn't always have to be warm for that. If you would like to enjoy a winter wonderland at your senior bachelorette party, there are many options available.
Ostrich lovers can also create their very own G'schichte aus'm Wienerwald – with over thirty different routes to choose from, no wish remains unfulfilled.
If you want to take a few days right away, you can check out our article for the best travel ideas for some more suggestions. For example, how about renting an alpine hut and really relaxing for the senior bash?
For the young at heart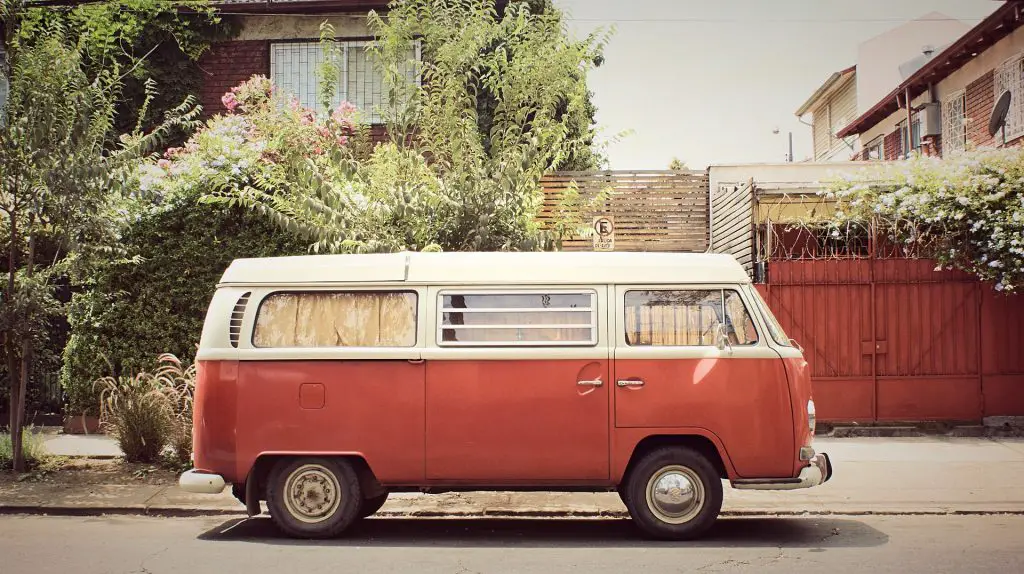 Once again feel like in Woodstock. Dancing naked in the mud. Enjoy the free love. In addition to tobacco, stuff strange-smelling herbs into the cigarette. Turn up the volume on Janis Joplin and Jimmy Hendrix and sing along. You think that's not possible anymore? Wrong thinking!
At PaulCamper* you can rent a chic retro camper for rumbling. With it, you can then jet through the countryside, sleep where it's fun and commemorate the good old days. If the back allows it.
Senior Pole Night Picnic and Garden Party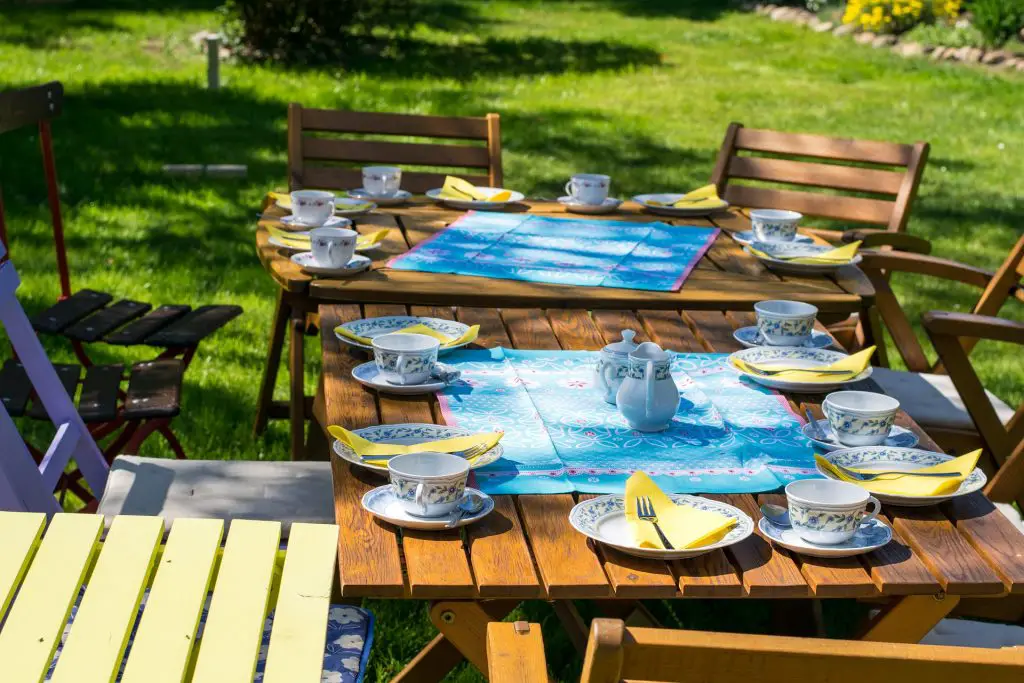 Relax, chat and enjoy the fresh air – where better than in your own garden? Just set up a few tables, fire up the grill and you're ready to rumble with friends and family. If you don't need chairs, you can of course picnic – at home or in one of the countless parks in Austria. Vienna alone, for example, offers more than 230 of them to choose from, many of them centrally located and easy to reach .
On the road at the bachelor party for seniors
It would be nice to do something – but to play the host or to torture yourself through the countryside is a bit too much? No problem. There are many ways to really relax. We've already featured many of them in our article for the bachelorette party, but here are a few more suggestions for the senior bachelorette party.
Ferris wheel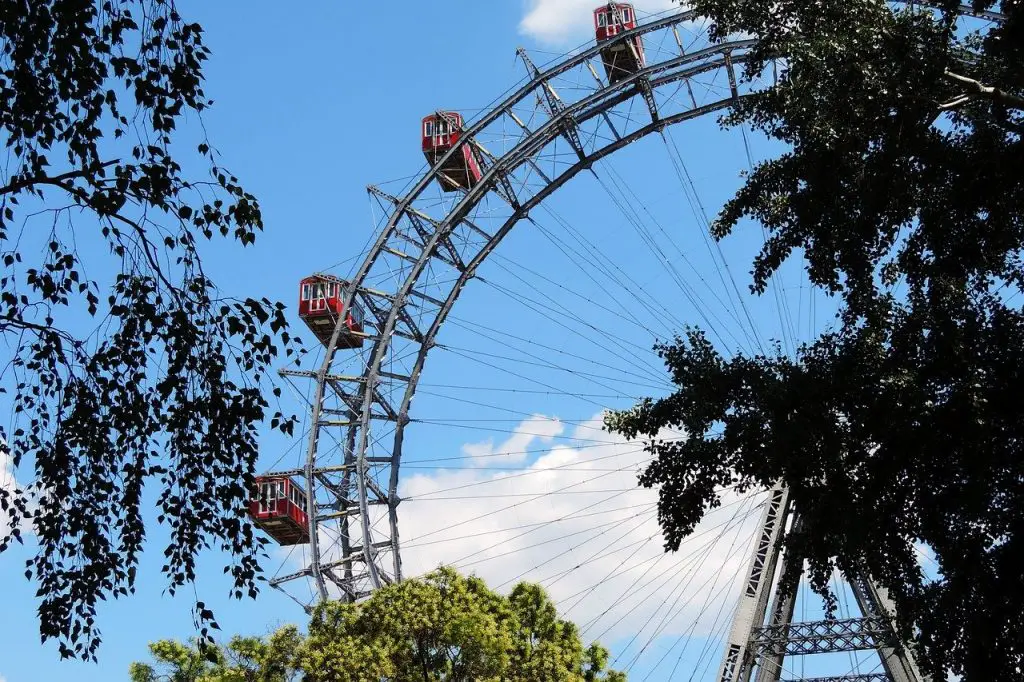 ♫ "As long as the Ferris wheel in the Prater turns…" ♫ – that's how long you can relax and enjoy the beautiful view at the senior citizens' party. The Ferris wheel is a nice in-between activity with about 15 minutes of ride time. Afterwards, you can enjoy a Stelze at the Schweizerhaus or marvel at the wax figures at Madame Tussauds.
Railroad Museum Schwechat – Interesting facts about the senior bachelor party evening
For all railroad enthusiasts and those who want to become one, there is a real treat in Schwechat. Upon booking, you can not only admire the old railroads, but also take a short tour. The museum is currently closed, of course, due to Corona, but let's hope that this will change in the coming months.
Beethoven House in Baden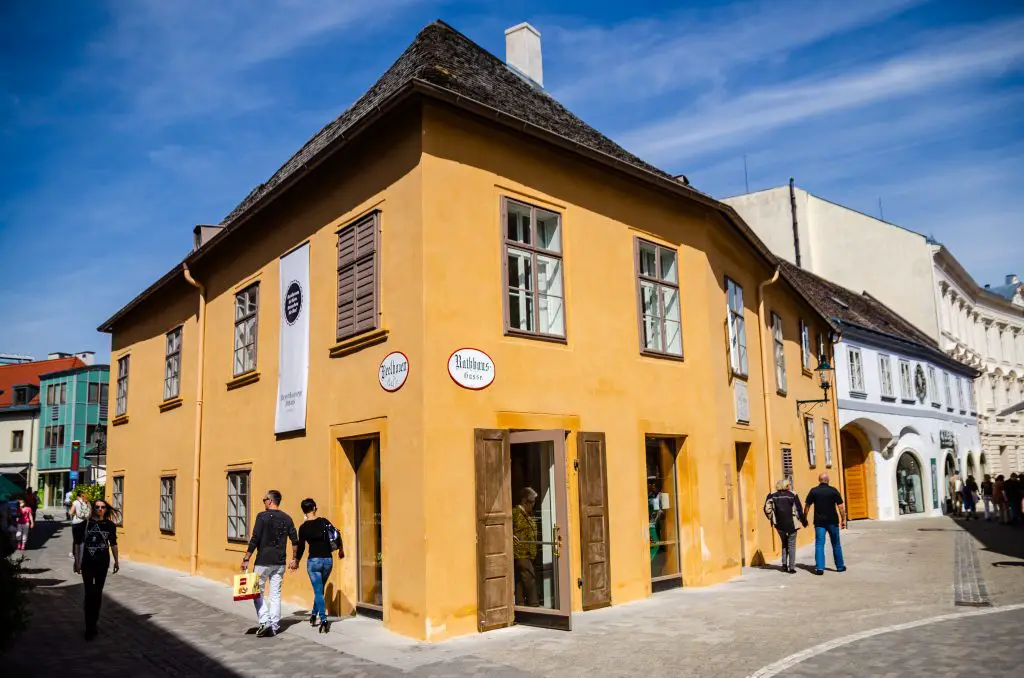 Music lovers take note – in addition to spas and good restaurants, the spa town of Baden also offers a special insider tip: the Beethoven House. With about 1 1/2 hours of maximum duration and beautiful atmosphere, you can walk in the footsteps of Ludwig van Beethoven. Because as Beethoven's love song says: "I love you, as you love me, in the evening and in the morning" – can there be a more beautiful message for the senior party?
Swarovski Crystal Worlds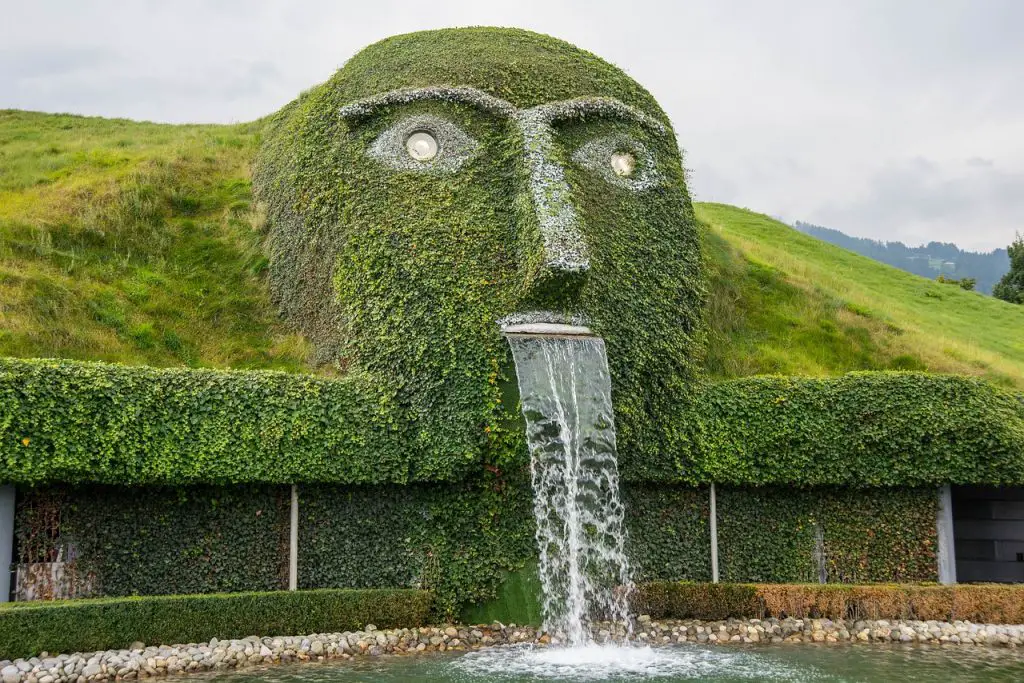 Crystals, lights, a play of colors – a relaxing adventure for everyone can be found in beautiful Wattens in lovely Tyrol at the Swarovski Crystal Worlds. Anyone who wants to stand in a dazzling dome of crystal glass or marvel at the world's largest rock crystal will find what they are looking for here.
Afterwards, you can retreat to one of the beautiful alpine pastures around Wattens for the actual rumbling. Info for rooms and booking can be found here.
Wine cellar research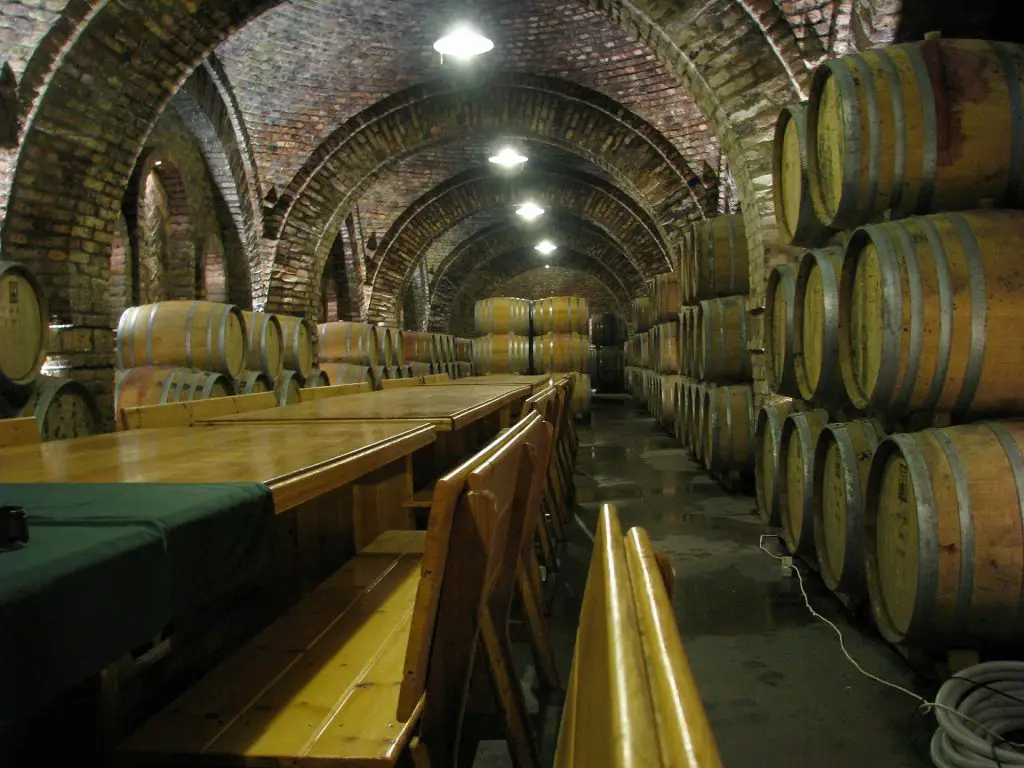 Wine tasting with a difference – if you want to explore Vienna's hidden wine cellars* and of course enjoy the quaffable grape nectar and snacks to go with it, this is the place for you. Under atmospheric vaults with good entertainment you can really party!
Other activities for the senior bachelor party evening
Still not found what you are looking for? Don't worry, we have all sorts of activity suggestions for you. From couples quizzes and Dinner in the Dark to the more daring 18+ ideas, you can check out our collection of activities.
And for the perfect outfit for the bachelor party, check out our store. We have new designs for you regularly.
*This article contains commission links