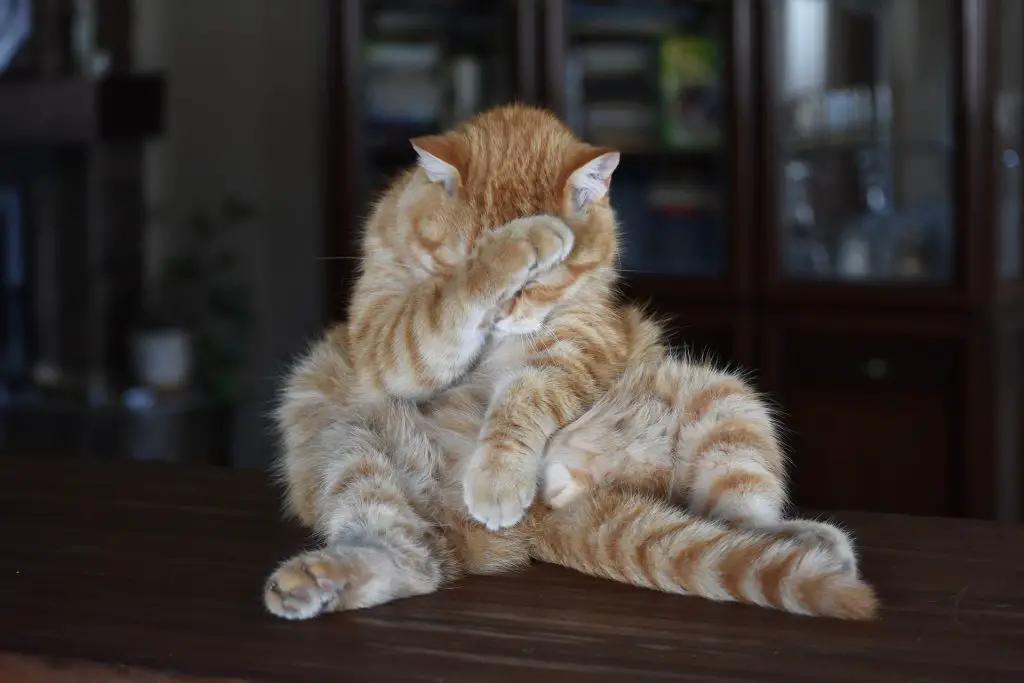 So much planning, so much organization – then the big day comes and suddenly everything is in chaos. To make sure this doesn't happen to you, we've listed the 5 biggest mistakes at the bachelor party for you – and how you can avoid them.
Wedding night mistake #1 – bad timing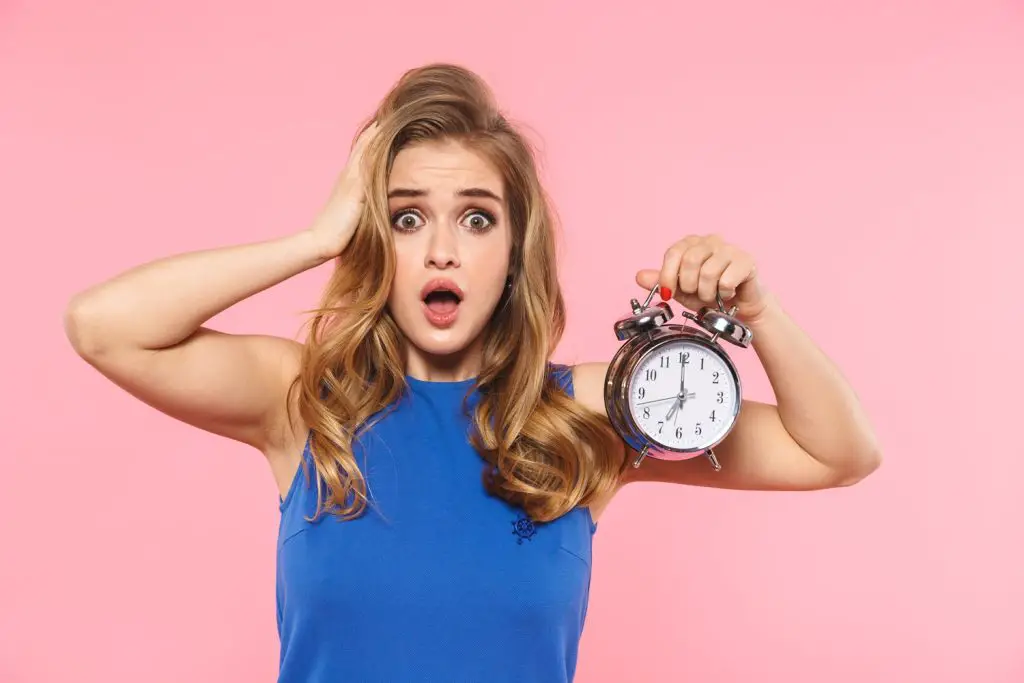 Spa day, going out to eat and then a pub crawl – sounds great, doesn't it? What people tend to forget, however, are travel routes, break times and, for example, queuing at the ticket counter. If you want to avoid this polterabend mistake, it is best to book necessary tickets in advance. Also, looking up directions and opening hours is definitely recommended.
And if you're traveling by public transport, you'd better keep in mind when the last subway leaves – you don't want to be stranded in the middle of the night in the middle of nowhere.
Poor budget planning – a common mistake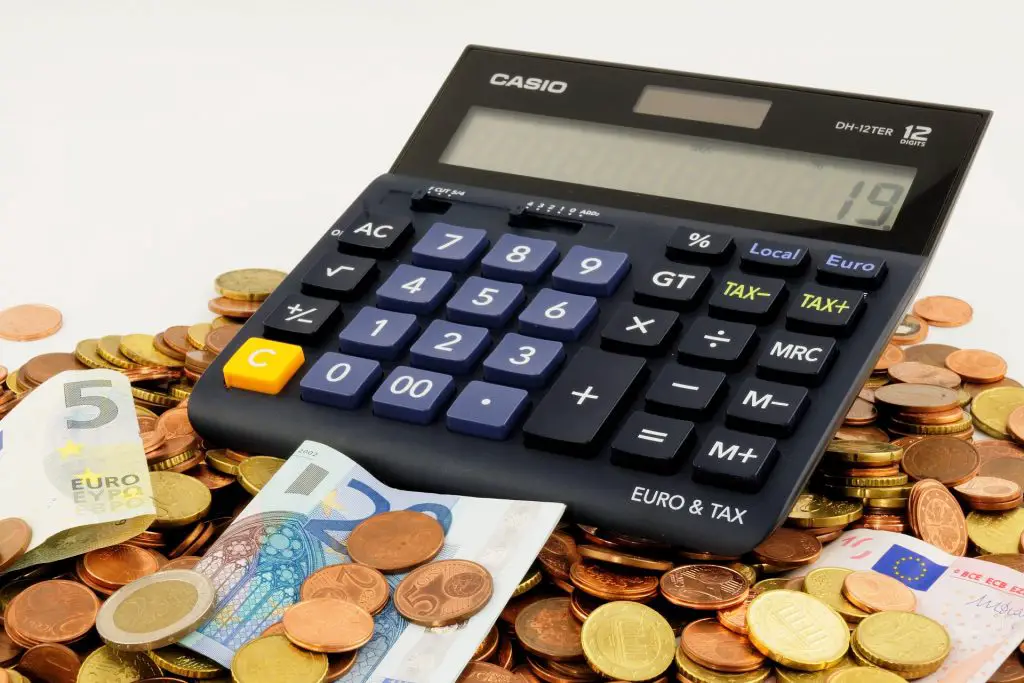 "Wait, I thought you were paying for that?" – "No, we agreed that we'd each pay for it ourselves."
Sounds unfun? It is. It pays to know in advance who pays what at the bachelor party. To help you avoid this polterabend mistake, we've put together an entire article on the topic of polterabend budgets right away.
If you want to save yourself the stress of planning, you can also just invest in a piggy bank* and make a group fund. Thus nobody comes too briefly and already one saved oneself the Polterabendfehler equal.
Polterabend mistake – forget the wishes of the guests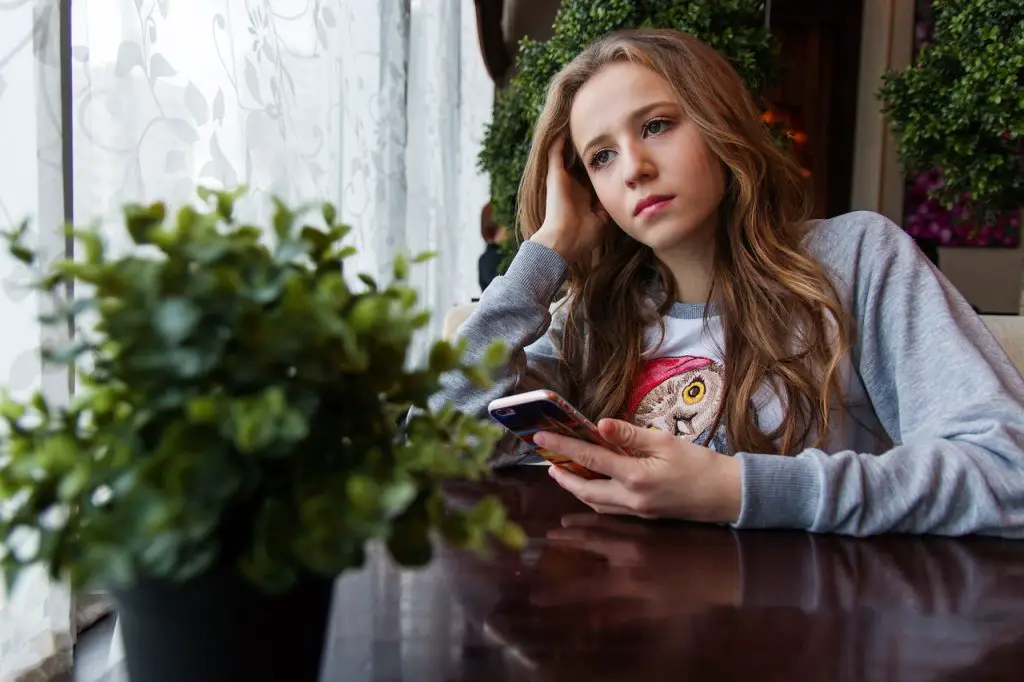 Whether JGA, JGinA or Polterabend – of course it is primarily about the bride / groom / couple. But you should use a little tact if you want to avoid unnecessary tension. Especially if you're planning an 18+ wedding party, you should consider beforehand whether some of your guests might need at least a heads-up about strippers.
Even the adrenaline junkies among you, whose bachelorette party is filled with excitement (suggestions on this in the linked article), should keep in mind that not everyone has such strong nerves. However, such polterabend mistakes can be well avoided with good timing and sufficient communication.
Hangover for the wedding – not a mistake you want to make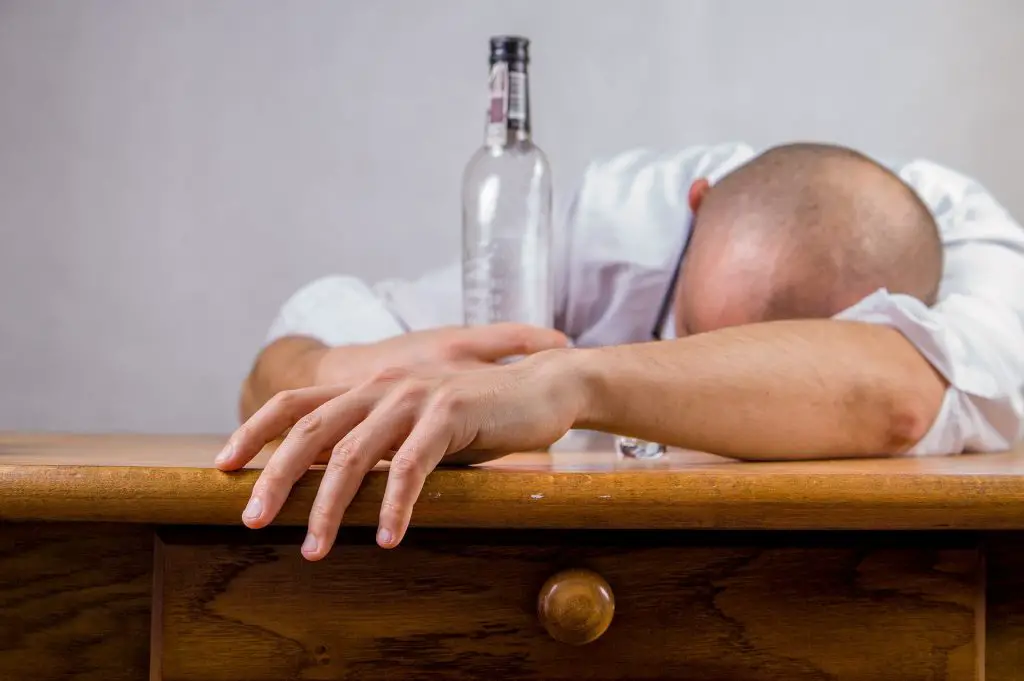 Yes, partying is fun. Yes, especially at the JGA or JGinA it's about letting off steam once again.
However, if you traditionally set the date of your bachelor party directly on the day right before the wedding, an unpleasant surprise definitely awaits you in the morning. If you don't want to stand swaying at the altar and brooding over your bachelorette party mistakes, we recommend our article on"When to celebrate your bachelorette party?"and a little restraint with the green fairy. In case of emergency, you can also try to prevent the worst with some vitamins* before going to bed.
Polterabend mistake – last but not least: the wrong clothes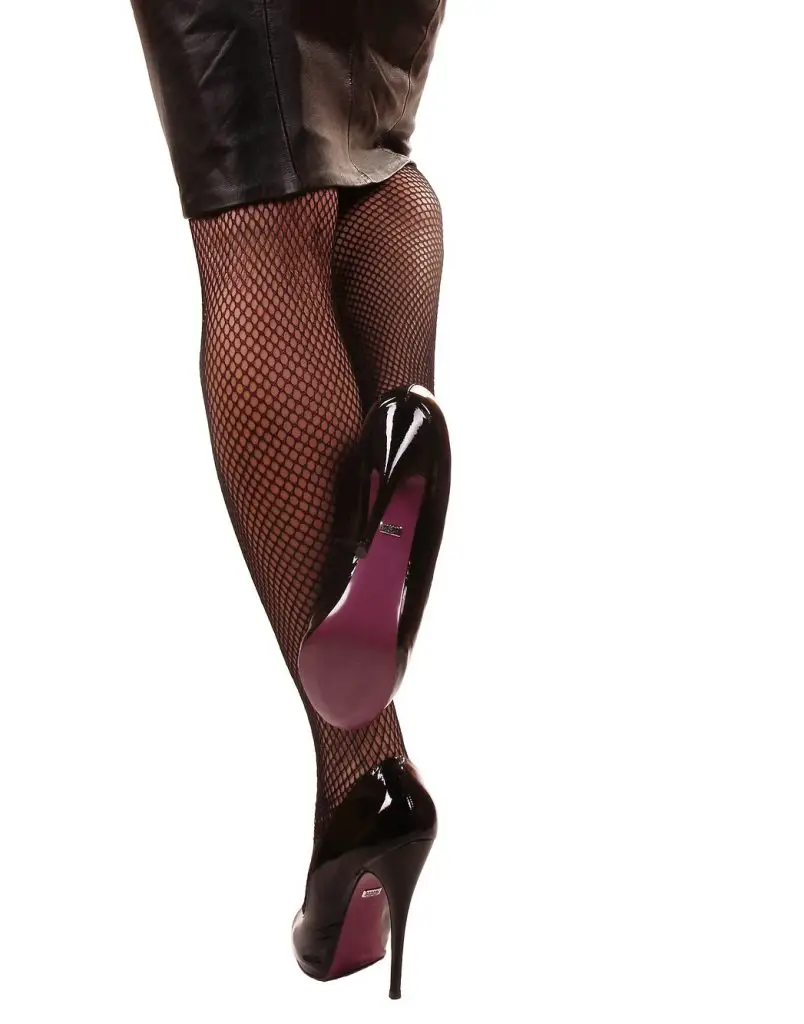 This topic is so important that we even dedicated a separate article to it about the perfect attire for the bachelorette party. Whether you're competing fiercely in all sorts of bachelorette party activities like laser tag and go-karting, or prefer to relax at the spa, the right attire is important. The 5 biggest bachelor party mistakes would not be complete without this point.
If you're doing something that involves a lot of walking, stick with flat shoes instead. If your activities take place outside and not in the middle of summer, take a thick jacket with you. If you're active during the day and still want to look top-notch for the JGA club crawl in the evening, you can take your high heels with you in a backpack or at least support your poor feet with gel pads* to avoid that polterabend mistake.
And to make sure that you look great on top of your fantastic footwear at your bachelor party, just take a look at our store!
*This article contains commission links.