A hawker's tray simply belongs to every Bachelor Party. But if you don't want to buy* a hawker's tray, you can easily make one yourself. We show you how.
Materials for the vendor's tray
a box – shoe box, fruit box, it doesn't really matter – the main thing is that it's big enough
Paint – any paint, the main thing is that it does not stain when dry
wide ribbons – for example fabric gift ribbon
Decoration – glitter, stickers, tinsel, whatever suits your Bachelor Party is allowed
Scissors / saw and pencil
depending on the decoration stapler, glue, etc.
*Our instructions are a little easier with cardboard, but all the DIYers are welcome to go wild with wood.
Making hawker's tray – Step 1 – Marking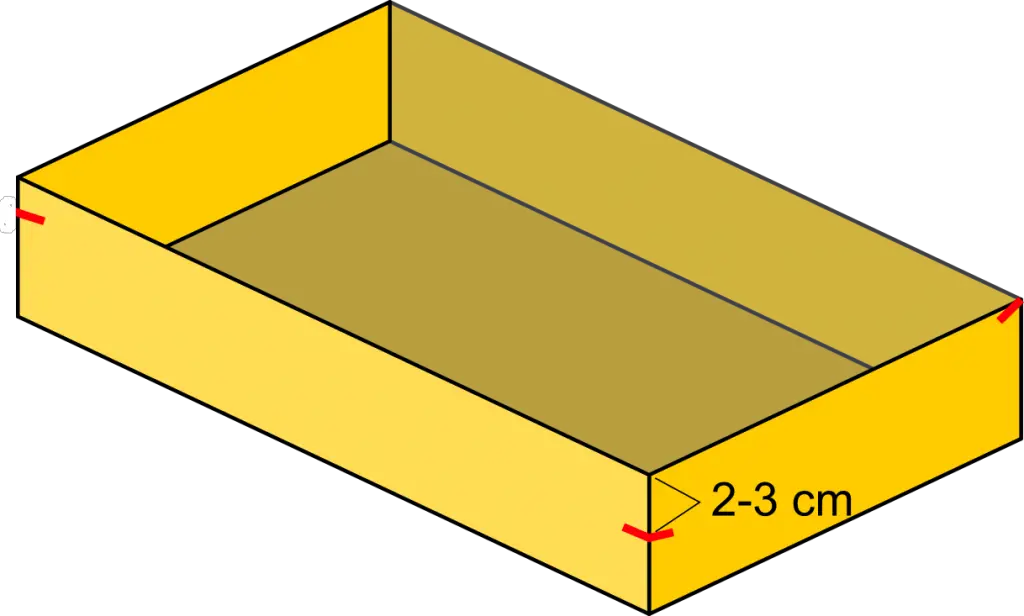 Start with your box. Measure about 2-3 inches from the corner at the front corners of your hawker's tray and mark the spot.
Then draw a line on the long side from mark to mark, and on the short sides from your mark to the opposite corner.
Making hawker's tray – Step 2 – Cutting in
Now cut or saw off the cardboard/wood along your mark to create the classic hakwer's tray shape.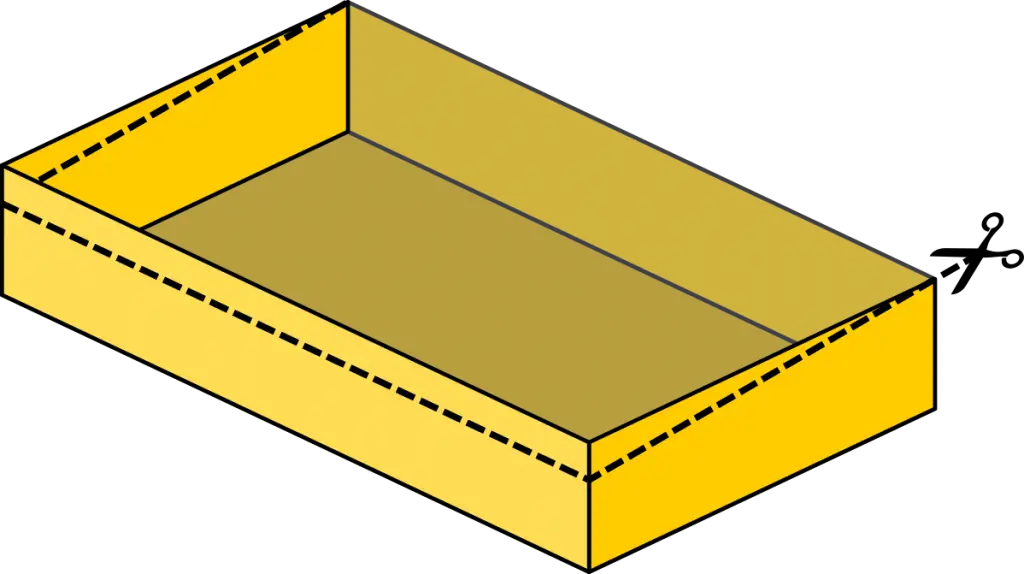 Making hawker's tray – Step 3 – Drill holes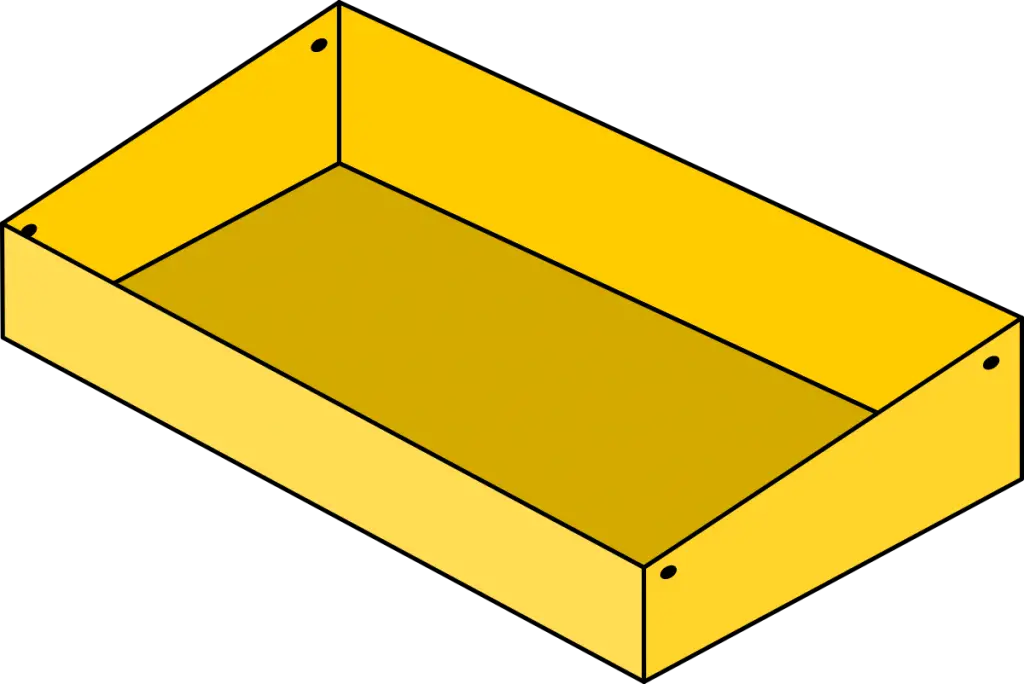 Now poke 4 holes for your ribbons with scissors just below the corners.
Make sure that the holes are big enough so that you can easily put the ribbon through.
Making hawker's tray – Step 4 – Ribbons
Now it is already time for your tapes.
Insert the ends of one ribbon through the front and back holes from the outside . Then knot the ends of the ribbons together on the left and right.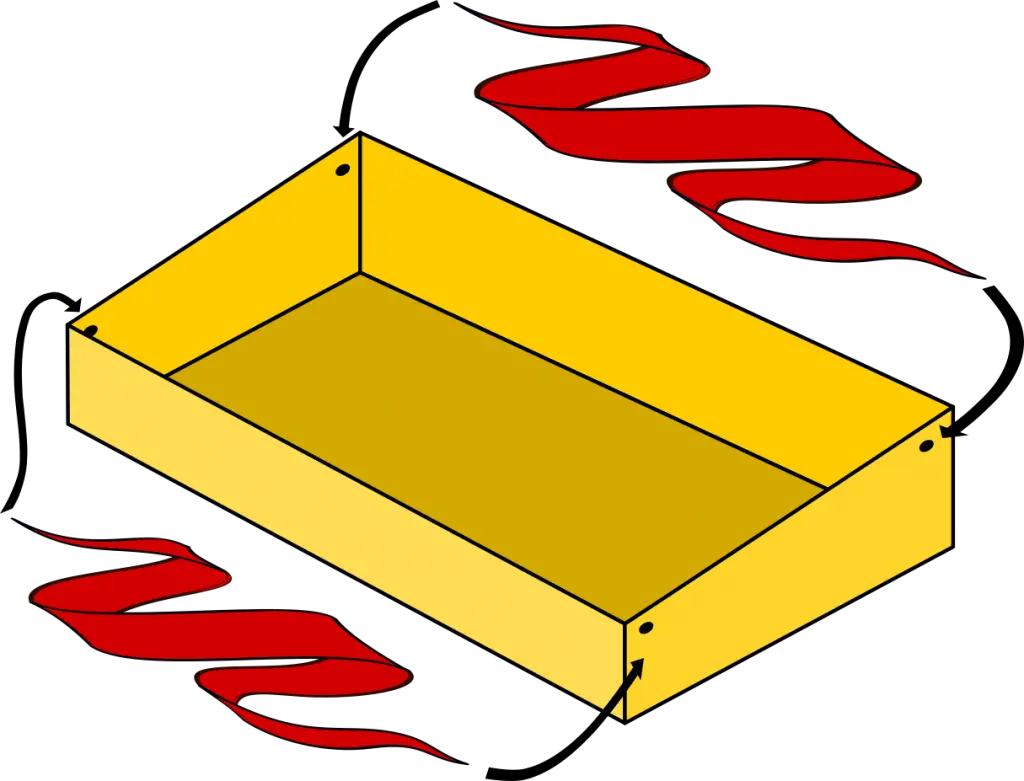 Handicraft hawker's tray – Step 5 – Decorate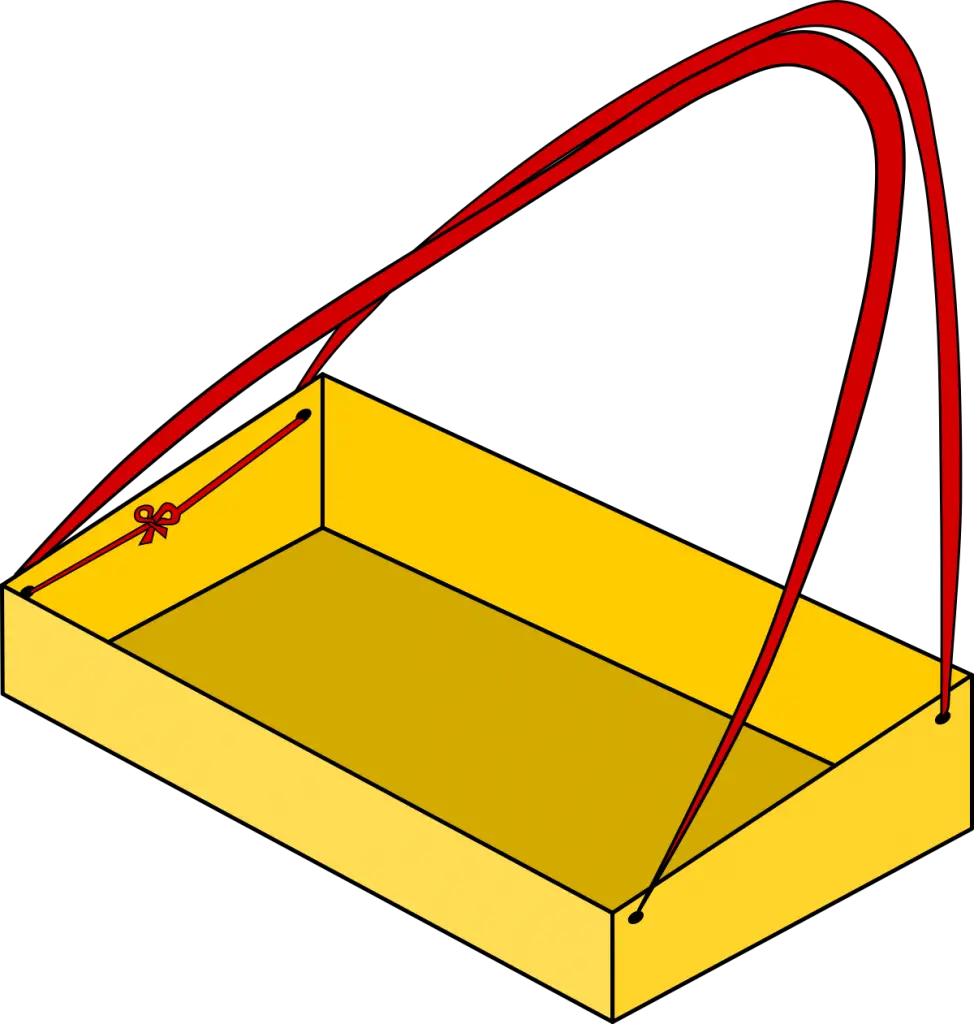 The basic construction of your hawker's tray is already finished with these few steps.
All you have to do now is to decorate your work of art extensively and then fill it, of course.
It can be that easy!
Who still does not know exactly what to fill his hawker's tray or what bride and groom can be done to their bachelor party, may like to read our articles with the funniest challenges for the bachelor and bachelorette party.
Have fun celebrating!