A warm welcome to you!
We have all the info on bachelor parties & hen nights.
Your best friend is getting married and suddenly you have to organize a Bachelor Party? Of course, for you just the best is good enough and the celebration should be at least as legendary as the Las Vegas trip of the guys from Hangover?
Then you've come to the right place. We have looked no pains and the best ideas, customs, games, destinations, drinking games and Costumes collected for you. Have fun browsing!
News from our bachelor party blog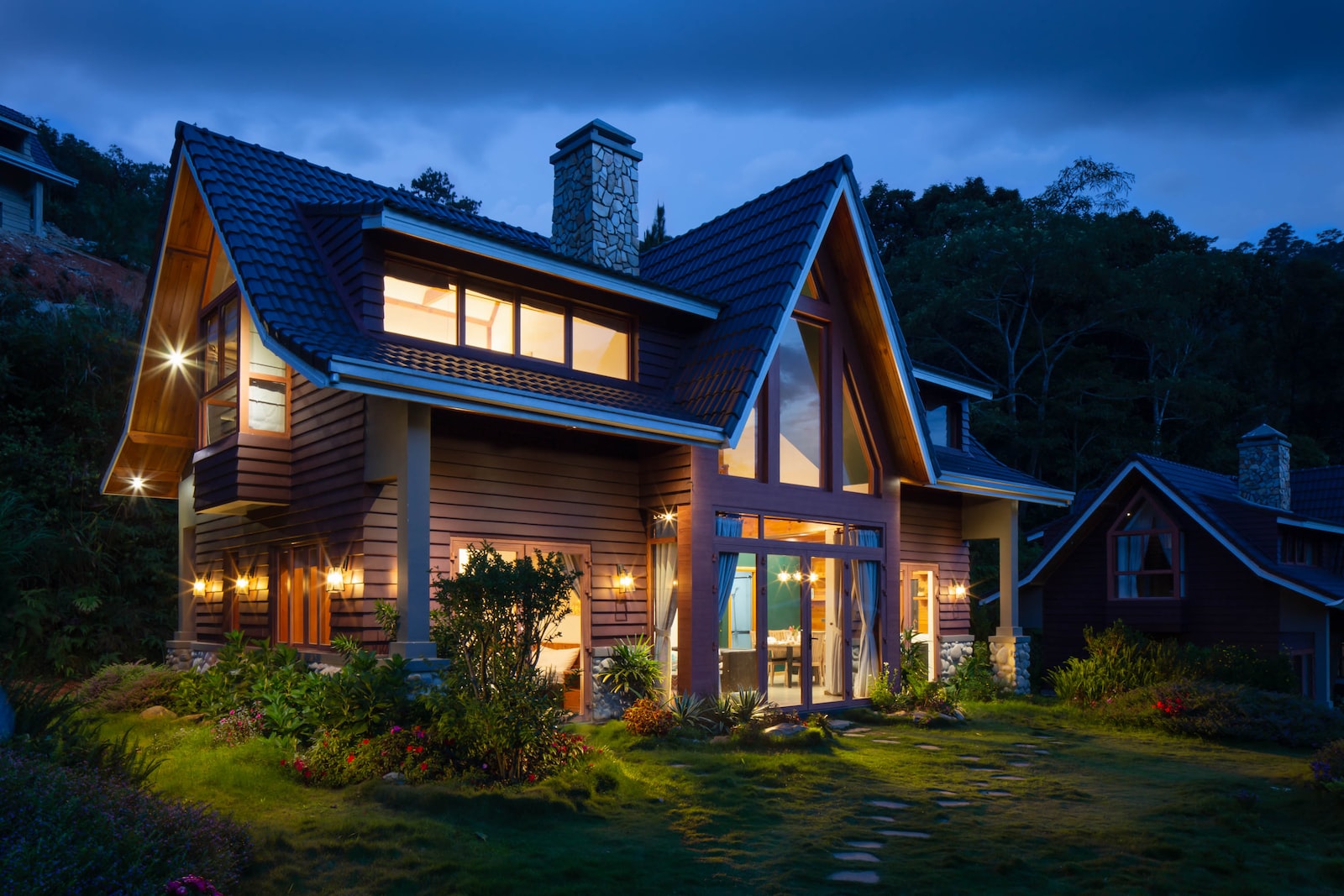 General
Planning to host your Bachelor Party at home and don't know where to start? Don't worry,…