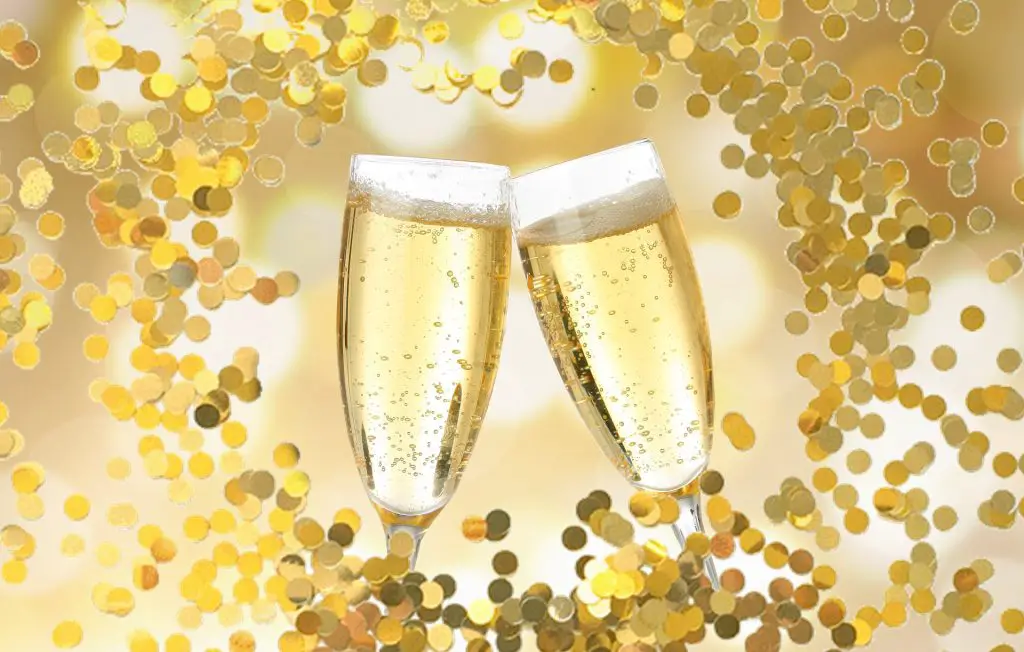 The classic bachelor party with friends and family is just too boring for some people. We understand that well, so today we have collected for you the most beautiful ideas on the theme of "Polterabend times different" together. After all, everyone rumbles in their own way.
Polterabend times differently – costume party, motto party, theme party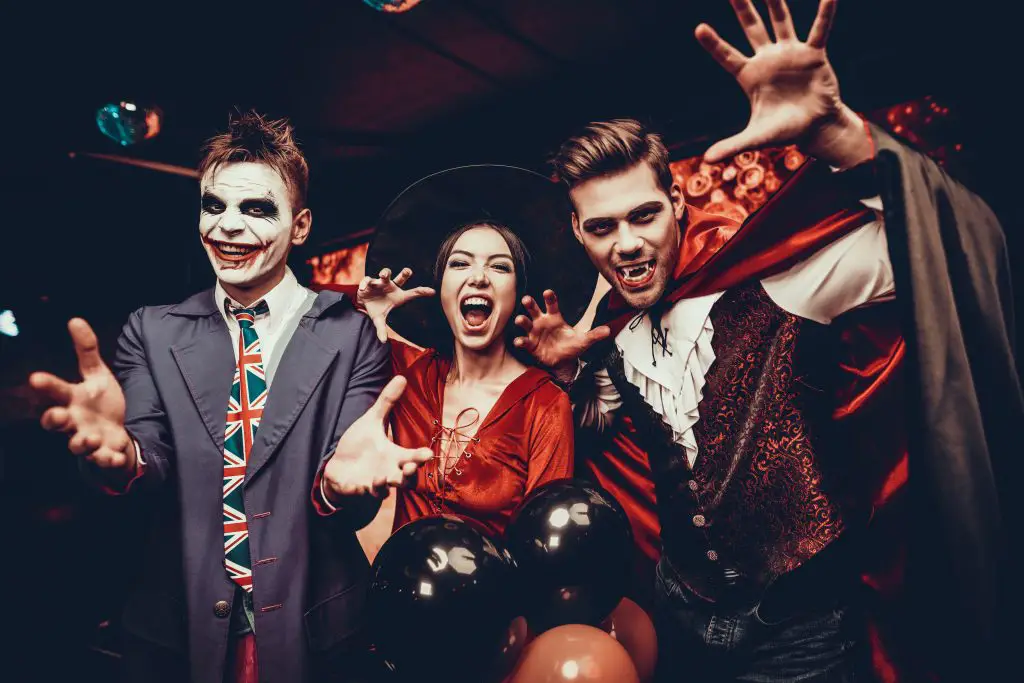 There's probably no more fun way to turn an ordinary party into a wild revelry than through costumes. Whether it's a rag shirt with a zombie look or elaborate Venetian-style costumes, there are countless exciting ideas for the JGA and bachelor party.
But also the motto and theme party should not remain unmentioned. 60s, rock stars or our low budget costume idea already mentioned in the low budget article, there are no limits to your imagination. So your stag night will definitely be a success. If you need even more inspiration, check out our article on the best theme party themes.
By the way, if you are still looking for costumes for the bride or groom for your JGA, feel free to check out our articles.
For the ladies – Bridal Shower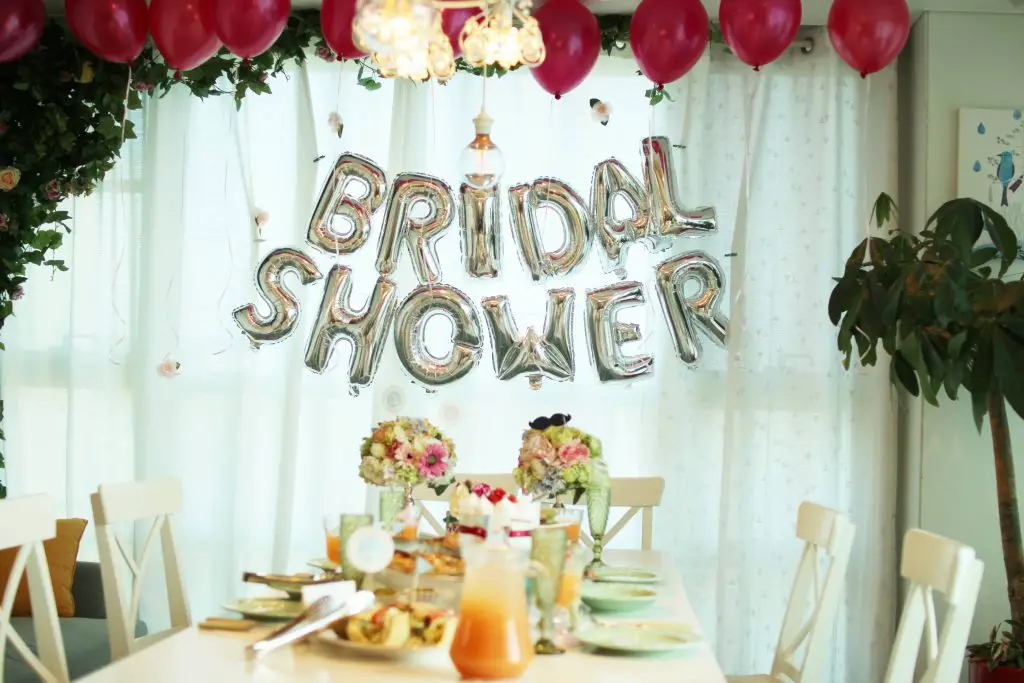 If the bride wants to rumble with friends and family but doesn't feel like strippers and a big party, that's no problem. The tradition of the Bridal Shower is becoming more and more widespread. You can find out how to celebrate one of these in our article about Bridals Showers – and that's just one of many exciting ideas for stag nights and JGAs.
Rehearsal Dinner – Polterabend times differently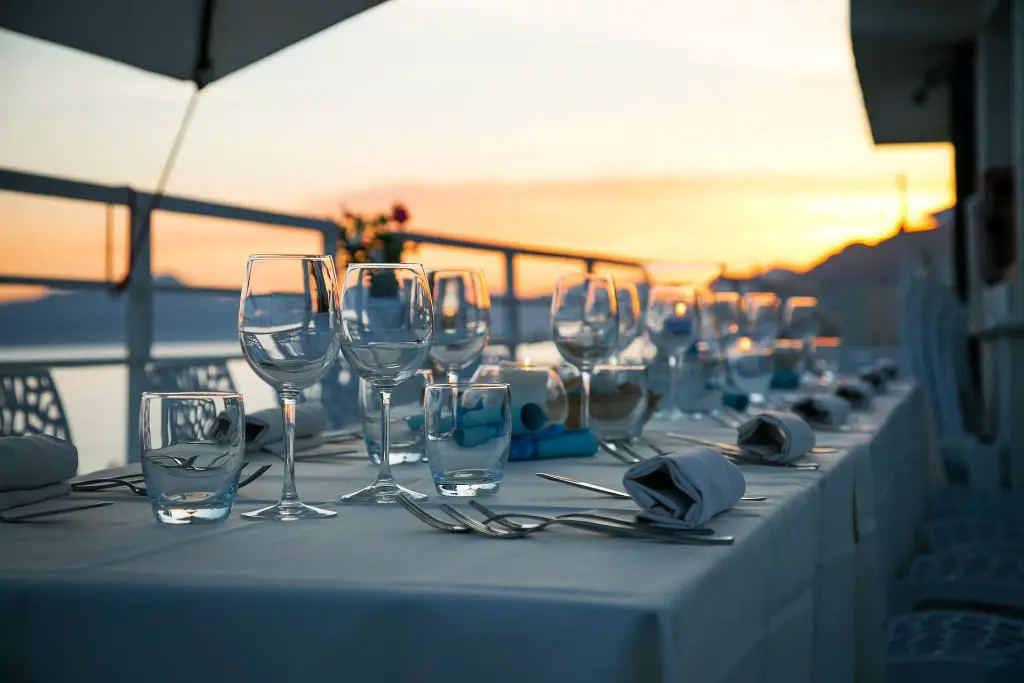 We have already presented the idea in our article for the bachelor party for couples, but when it comes to exciting ideas for bachelor party and JGA, it definitely can not be missed. Instead of traditionally smashing dishes, the food for the wedding is "pre-tasted" – or else, people just go out to eat. There's room for showstoppers, toasts, soulful speeches and anything else your heart desires.
Exciting ideas for JGA and bachelor party – adrenaline kick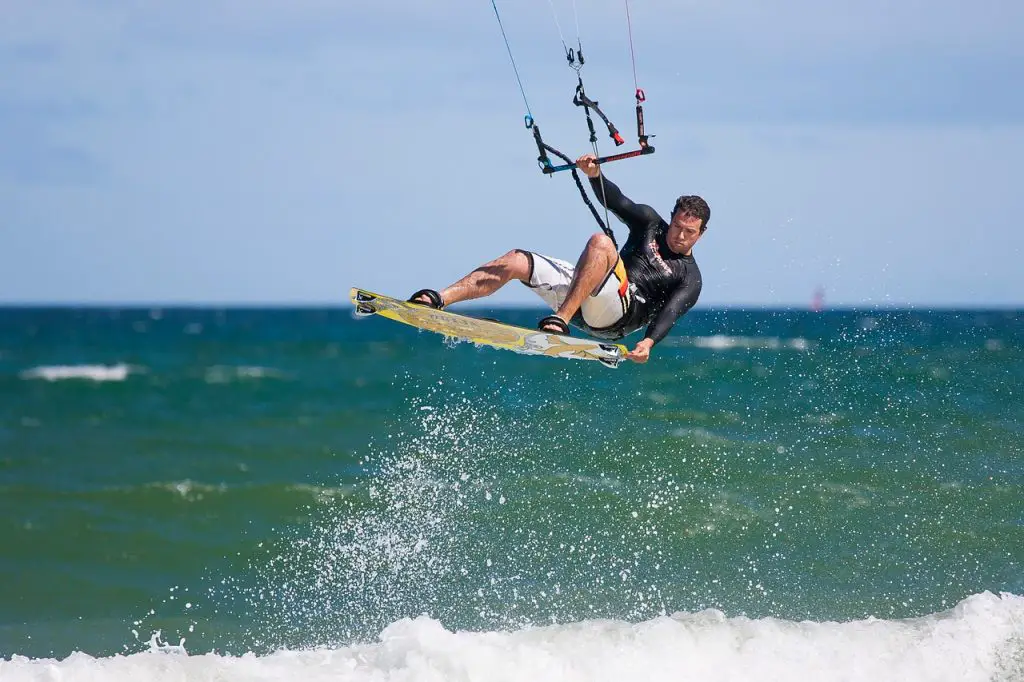 Good was yesterday, it's time for a little adrenaline! – If this sentence speaks to you from the soul, we have here all the tips it needs for an adrenaline-filled stag night or JGA. Whether it's skydiving, bungee jumping or survival training, there's something for everyone here.
Travel to the wedding anniversary times differently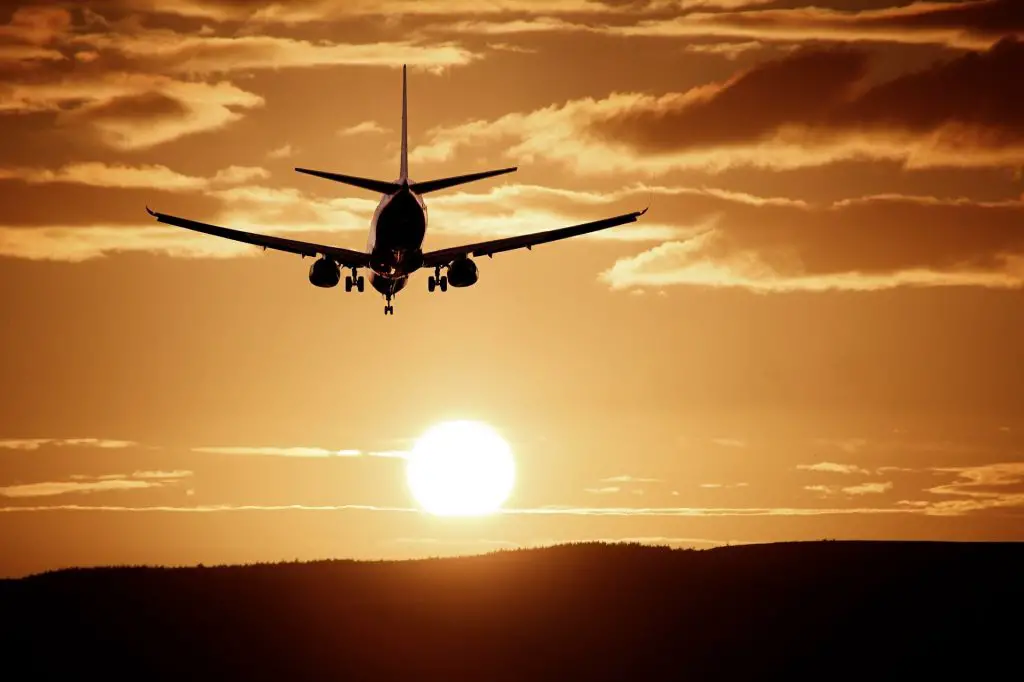 Just get out for once. We've said it before and we'll say it again: if you're looking for exciting ideas for your bachelorette party or JGA, nowhere has more options than traveling. Of course, we also have the most beautiful destinations for you – as well as the most fun ideas for JGA trips.
If you really want to do something different for your JGA, you should also check out our article on rumbling on the Vltava River on a lovely boat trip.
Pounding for two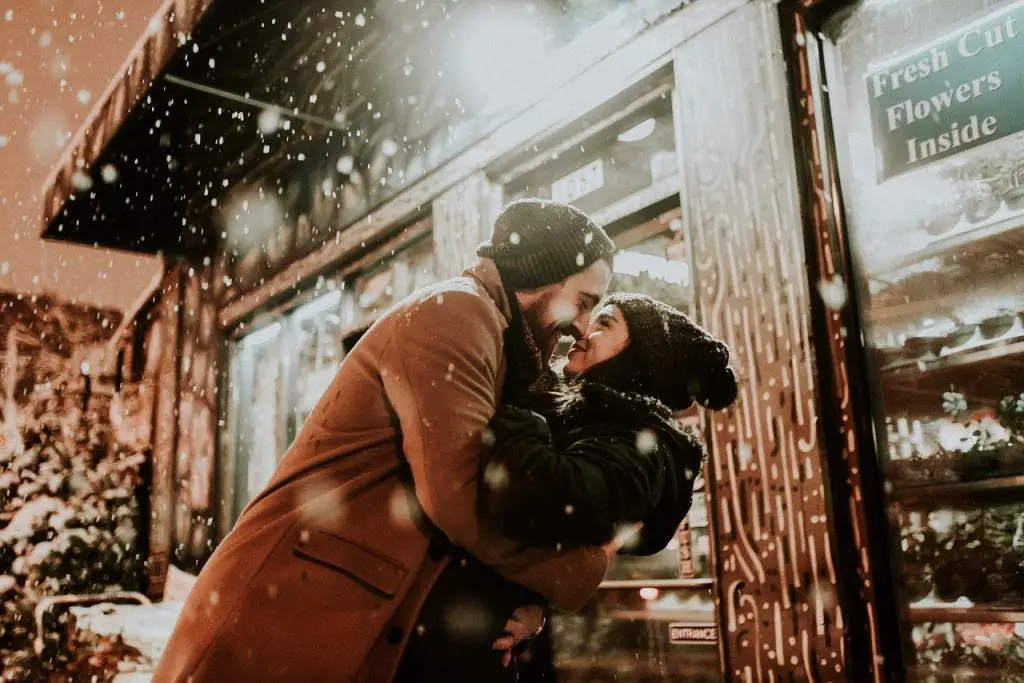 Uh, wait, what? Isn't that what you do on your honeymoon?
Yes and no. Of course, you'll (hopefully) have plenty of time to get up to all sorts of mischief after the wedding. But that doesn't mean that you can't celebrate your upcoming wedding in private, get in the mood for each other and have a great time.
With a bucket list for engaged couples*, you can really build up the anticipation. Of course, you can write them yourself if you don't want to spend money.
The important thing is that you feel comfortable – whether your bachelorette party is classic or not.
Garden party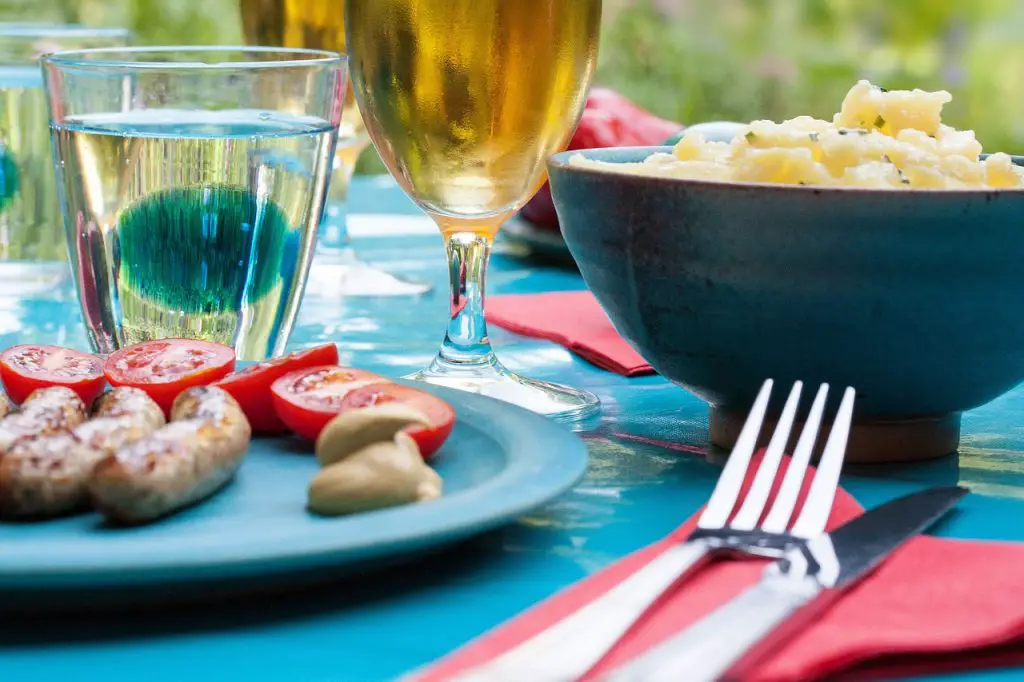 It should be a little different – but not too different. More of a middle-of-the-road, something between a wild 18+ JGA and a polterabend for seniors. Just take a cue from the Americans and host a backyard BBQ or potluck. In the latter, each guest brings something to eat and the whole thing is eaten as a group. An exciting idea for Polterabend and JGA – but at the same time also suitable for the more conservative relatives.
A different kind of bachelor party – and what else?
These were already our tips for exciting ideas for the JGA and Polterabend. But if you don't know yet how to organize a bachelorette party at all or who pays or if you are still looking for the best games and drinking games, we will be happy to help you.
Have fun with the rumble!
*This article contains commission links.