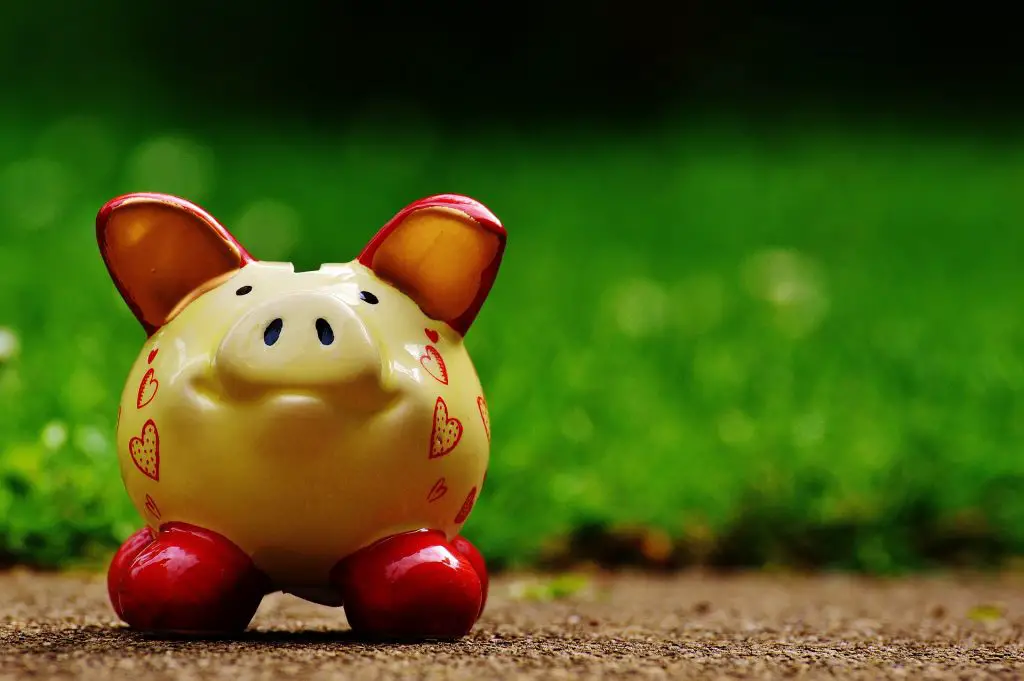 Ah yes, to be young once again and enjoy your freedom… until you realize how expensive this freedom can actually be. For all the students, low-income earners, and piggy banks out there, we've compiled the best activities for a low-budget bachelorette party. After all, it doesn't always have to cost a lot to be fun.
Activities for the low budget JGA or bachelor party
Who our proposals for bachelor party, bachelorette party and of course the Polterabend for couples still go too much into the budget, which must not grieve. There is a lot you can do without spending a lot of money.
BYOB – Home Party
We have already mentioned it in our articles on activities, but it deserves its own mention once again. A home party is always fun and a great solution for a low budget JGA. With the BYOB concept ("Bring your own booze"), it is also possible to reduce costs. In addition, this has the advantage that everyone can actually drink exactly what he or she feels like.
To make the whole thing especially fun, our drinking games for rumbling can 't be missing, of course.
By the way – if you want a theme party but are afraid of high costs, I would like to recommend a theme that has often sweetened my evening: Low Budget Costumes – whoever puts together the best costume with the least effort wins. Whether with a plastic cup on your head as a "spilled drink", or with a "do not disturb" sign disguised as a hotel room door; this is where creativity really comes into its own.
Hiking
Unhealthy was yesterday. Especially when celebrating together as a couple with the family, such a hike can be very relaxing and refreshing. An ultimate tip for the low budget bachelor party – after all, walking (aside from shoe maintenance costs) is free.
Scavenger hunt
We've already covered this topic in more detail in our article for couples, so we'll just mention it briefly here. If you put together the clues for a scavenger hunt yourself, there's no cost here aside from paper and pens. There purring the purse!
Strip poker instead of stripper
You want the ultimate bachelor party 18+ but pay nothing for it? Then it's time for a round of strip poker*. Not for conservatives!
Plays our bachelor party bingo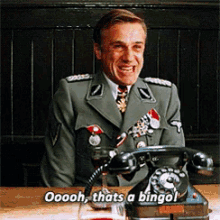 For this low budget activity, all you need is a printer and a few sheets of paper. Print out our bachelor party bingo and see who can make it to BINGO first. This guarantees fun with rumbling!
Food at low budget bachelor party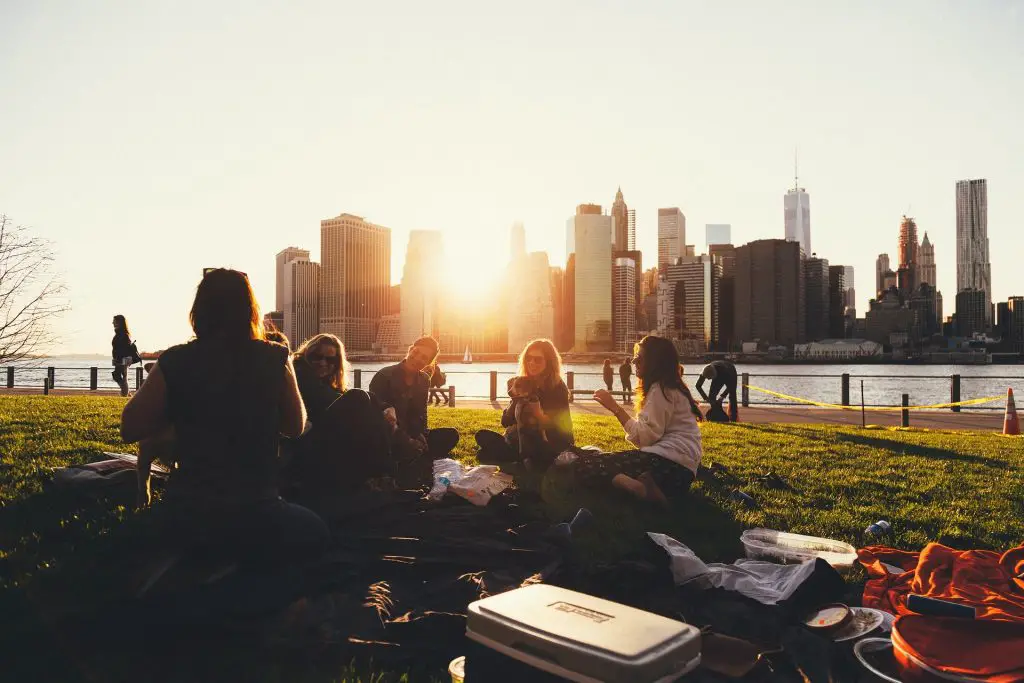 It doesn't always have to be a 3-hood steakhouse. As we already know from mom: Sometimes cheap tastes even better. So if you want to eat in a beautiful setting without paying anything for it, read on now.
Polter picnic
Fresh air, nice weather, a picnic blanket and snacks. Why not open the Low Budget Polterabend or Low Budget JGA simply with a picnic in the countryside? You get to chat and you can boost your vitamin D levels right along with the sun. Vienna alone offers a gigantic selection with its 230 parks and green spaces. Quickly pack the picnic basket* and let's go!
Cooking together at low budget JGA
For those who love teamwork, the adventure of new recipes and the satisfying feeling of having created something good. Especially more unusual recipes with many smaller steps can quickly become an entertaining afternoon here. And if you want a low budget bachelor party, shopping smart can save you a lot of money.
Sausage stand & Street Food
As already mentioned in our article with the best Viennese restaurants, it is definitely also easier. Especially when you're perfectly bes… has a light lady tip, Käsekrainer and hotdog can be downright fun. After all, even at a low budget JGA, you need a pad.
Rumbles at the Heuriger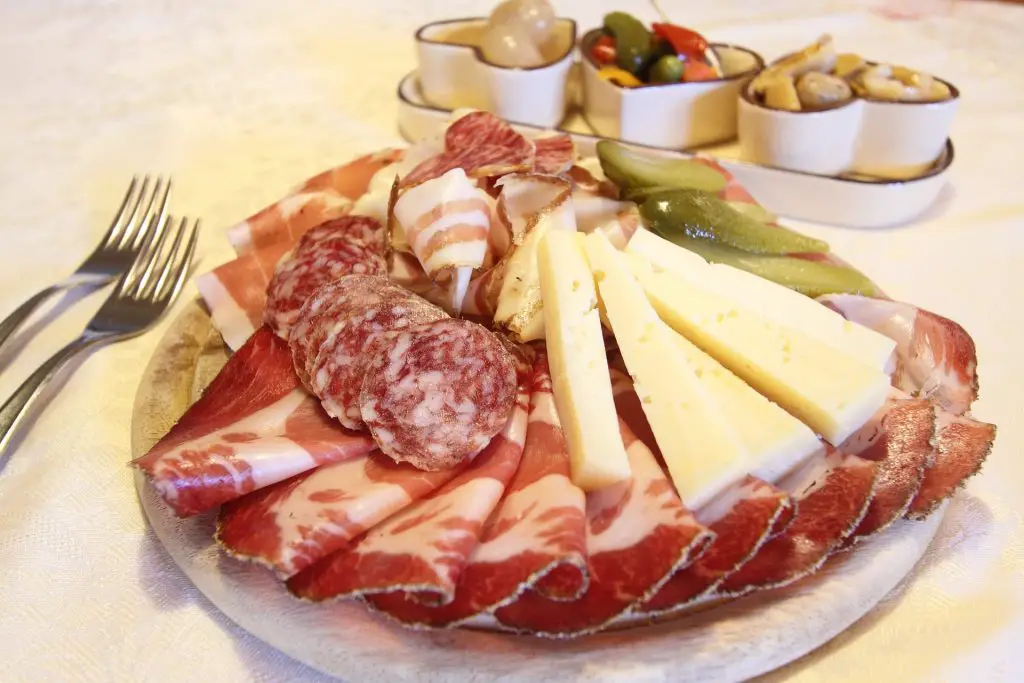 In Austria, the Heuriger is simply part of the culture. The clear advantage is that most Heurigen are not necessarily high in price – and such a Speckjause is the perfect base for Spritzer and Mohnzuzler.
Other money saving tips for your low budget bachelor party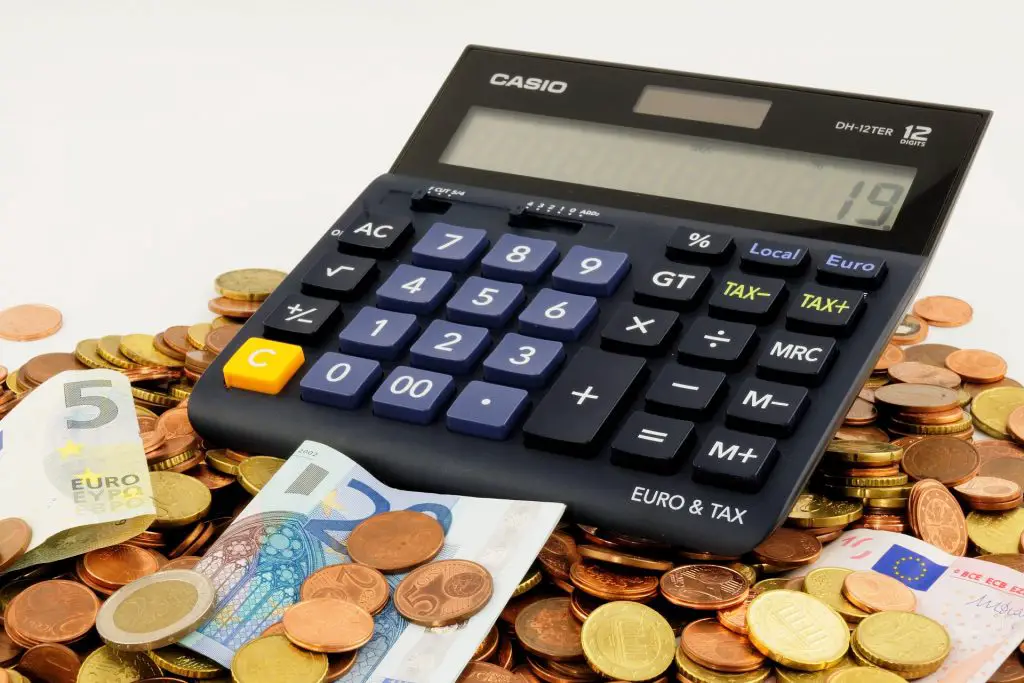 Talk is gold – only at the low budget bachelor party
Games are simply part of the package for most people – even at a low budget JGA. But you don't have to buy Activity* to spend the evening playing. Conversation games are fun and cost you nothing but the energy you need to talk.
Metro Card
Ask around your circle of friends if anyone has a Metro Card. Wholesale prices can save you quite a bit of money when purchasing snacks and drinks for your low budget bachelorette party. And hey, haven't you always wanted a 10kg bag of rice at home anyway?
Crafting!
Accessories and goodie bags of all kinds can be very easy to make yourself. In our regularly expanded craft category you will find, for example, instructions for a belly-shop and a JGA crown!
Follow our tips for the budget
In our article " Who pays for the bachelor party?" we have some tips for you on how to plan the financing of your bachelor party.
Too much money saved? The tips were just too helpful? (Hey, let us have our dreams too!). Then just use the excess budget for a funny t-shirt for the bride and/or groom.